'Buhari Does Not Know What Restructuring Means'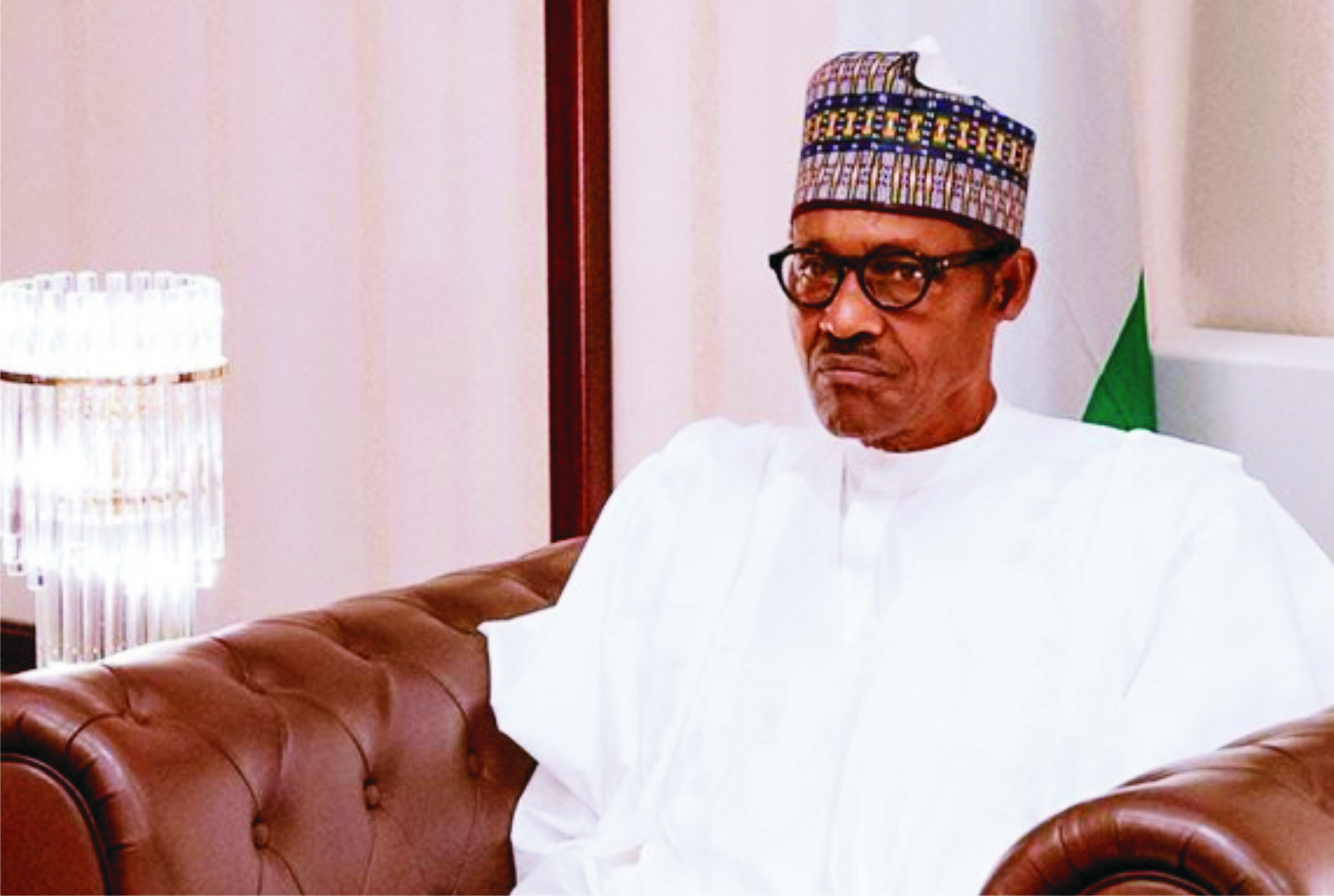 A chieftain of Yoruba socio-political organisation, Afenifere, Pa Ayo Adebanjo, has described President Muhammadu Buhari as an "illiterate", who does not know what restructuring means.
Adebanjo said Buhari's illiteracy was taking Nigeria back to the dark ages by refusing to implement resolutions on how to restructure the country.
The Afenifere chieftain decried that the country has not been lucky in electing the right political leaders since the return of democracy in 1999.
He spoke at a lecture titled: 'Restructuring: Building a Knowledge-Based Economy', organised by the Voice of Reason in honour of her Founder, Late Prince Goke Omisore in Lagos.
Adebanjo also stated that Buhari was less-concerned about the future of Nigeria.
According to Adebanjo: "Despite far-reaching resolutions submitted to President Muhammadu Buhari on how to restructure Nigeria politically, economically and socially, Buhari is less-concerned because he does not know what restructuring means.
"President Buhari is an illiterate, he does not know what restructuring means, he is less concerned about the future of Nigeria, he is only bothered about his cows."
The elder statesman urged youths in the country to form a movement that would ensure they regained power from the old generation.
"I am 92 now, I want to challenge the younger generation to take their destiny into their hands.
"There is little to what I can do, the energy is no longer there.
"I want you to take the bull by the horn, take Nigeria back from the hands of your oppressors and build a society that will make you proud among your fellow young people in the global economy," he said.

Bauchi Declares 14-Day Lockdown, Closes Borders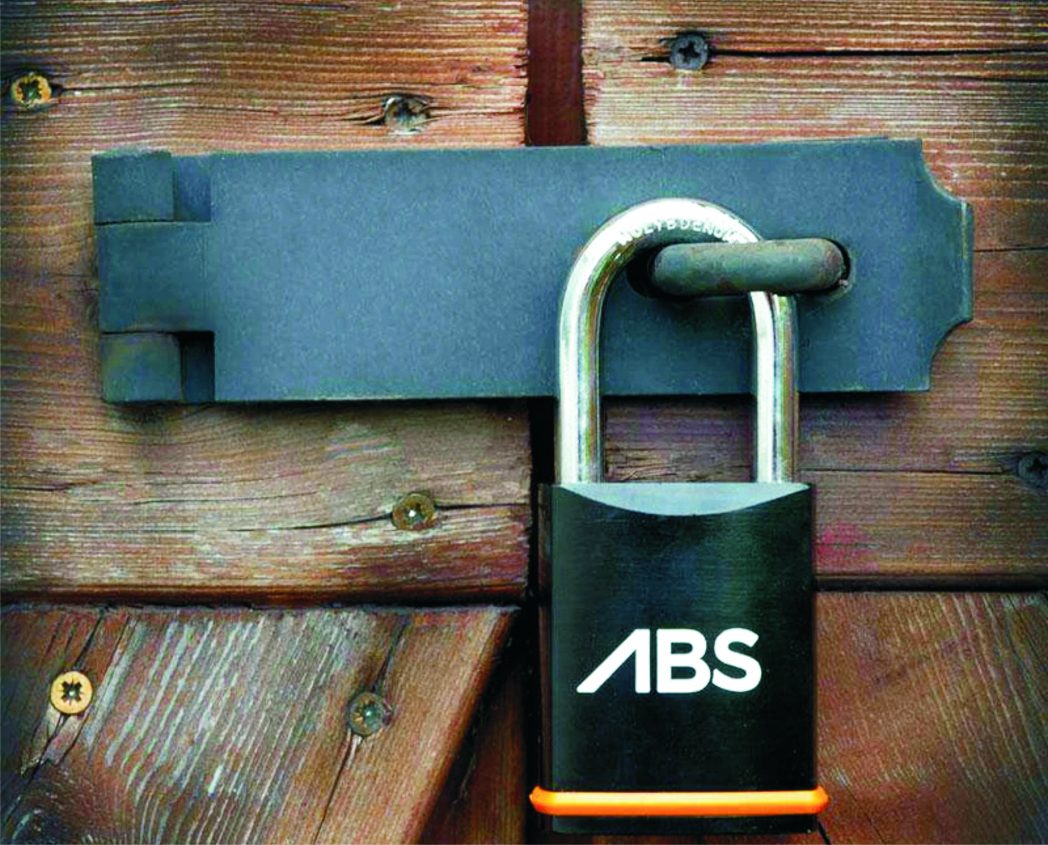 The Bauchi State government has ordered a 14-day lockdown and closure of all the state borders with effect from 6 pm. on April 2, as part of efforts to control the spread of Coronavirus in the state.
This was contained in a statement issued by the Secretary to the State Government (SSG), Mohammad Baba, and made available to newsmen in Bauchi yesterday.
"In an effort to control the
spread of COVID-19, the Bauchi State government has imposed a lockdown throughout the state for a period of 14 days, with effect from 6 pm. on April 2.
"Consequently, all borders to Bauchi State will be closed.
"Governor Bala Mohammed appreciates the sacrifice of members of the public in these agonising times.
"He has subsequently to secure food items, movement will be allowed between 10 am. and 4 pm. on Wednesdays and Saturdays," he said.
directed that in order for the public to secure food items, movement will be allowed between 10 am. and 4 pm. on Wednesdays and Saturdays," he said.
Baba, however, added that the ban would not affect essential services.

Fayemi Names Committee For COVID-19 Support Account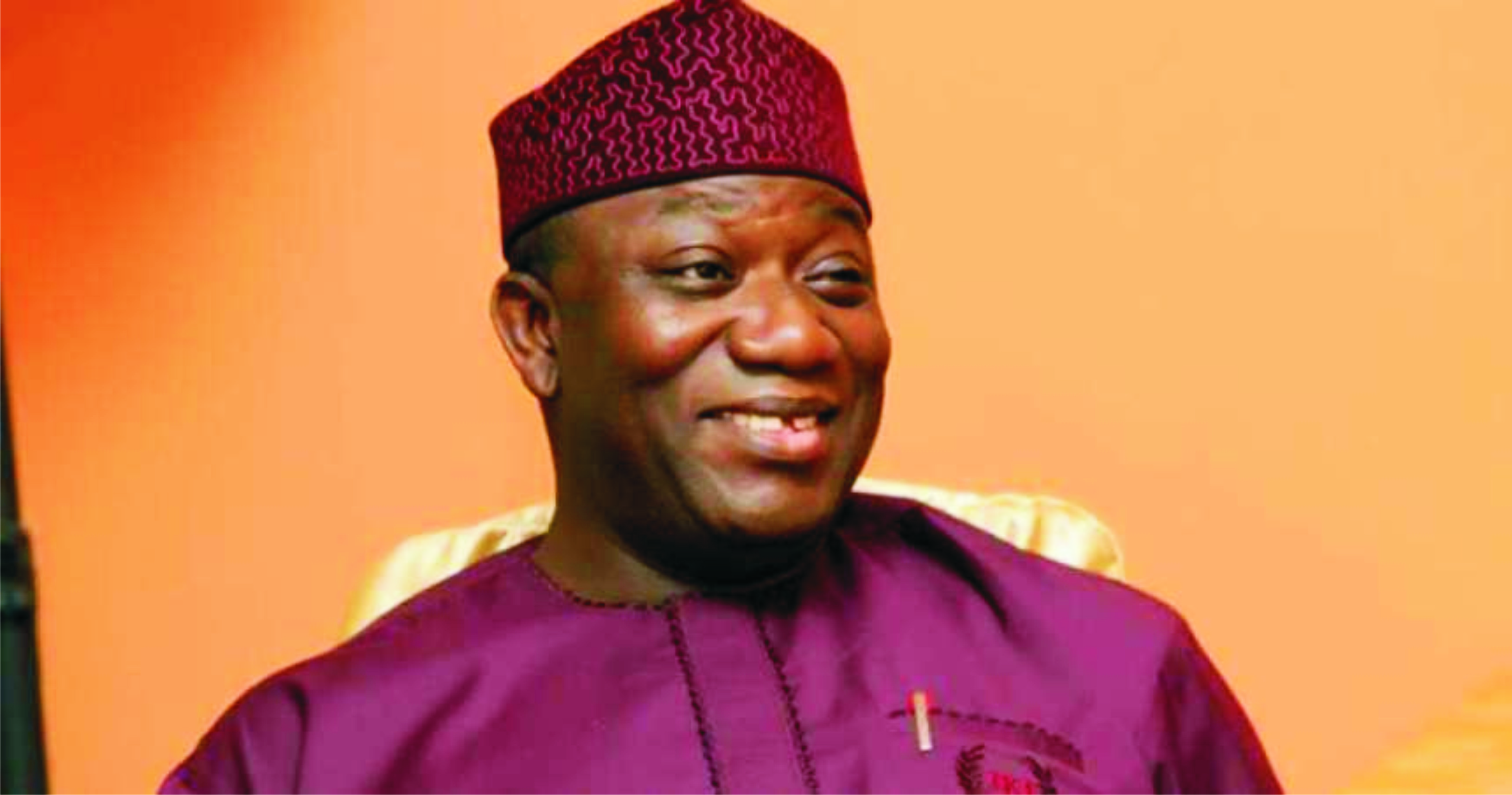 Governor Kayode Fayemi of Ekiti State, yesterday, named an eight-man management committee for the COVID-19 Pandemic Support Account recently set up by the state government.
The Chief Press Secretary to the Governor, Mr Yinka Oyebode, in a statement issued in Ado-Ekiti, said this was part of the efforts at curtailing the spread of the Coronavirus pandemic in the state.
He said that the account was opened specifically to receive donations from corporate bodies, philanthropists and well-meaning members of the society, who were willing to support government's efforts at combating COVID-19.
According to him, the funds will be targeted at providing palliatives for the vulnerable persons in the state.
Oyebode added that the committee was set up in line with the governor's commitment to transparency and accountability.
He listed members of the committee to include the Secretary to the State Government, Mr Biodun Oyebanji, who would serve as the Chairman, with the Special Adviser to the Governor on Development Partnerships, Mrs Margaret Fagboyo as Secretary.
Other members were the Commissioner for Finance, Mr Ayoola Owolabi, Commissioner for Budget and Economic Planning, Mr Femi Ajayi, Commissioner for Health and Human Services Dr Moji Yaya-Kolade, as well as Commissioner for Special Duties, Alhaji Ayodele Jinadu.
The committee also has Prof. Bolaji Aluko, Special Adviser/Director-General, Office of Transformation and Strategic Development and Dr Hakeem Bakare, Director, Directorate of Inter-Communication Technology as members.

Coronavirus: UN, AU, Others Must Do More – Obasanjo, Ex-Presidents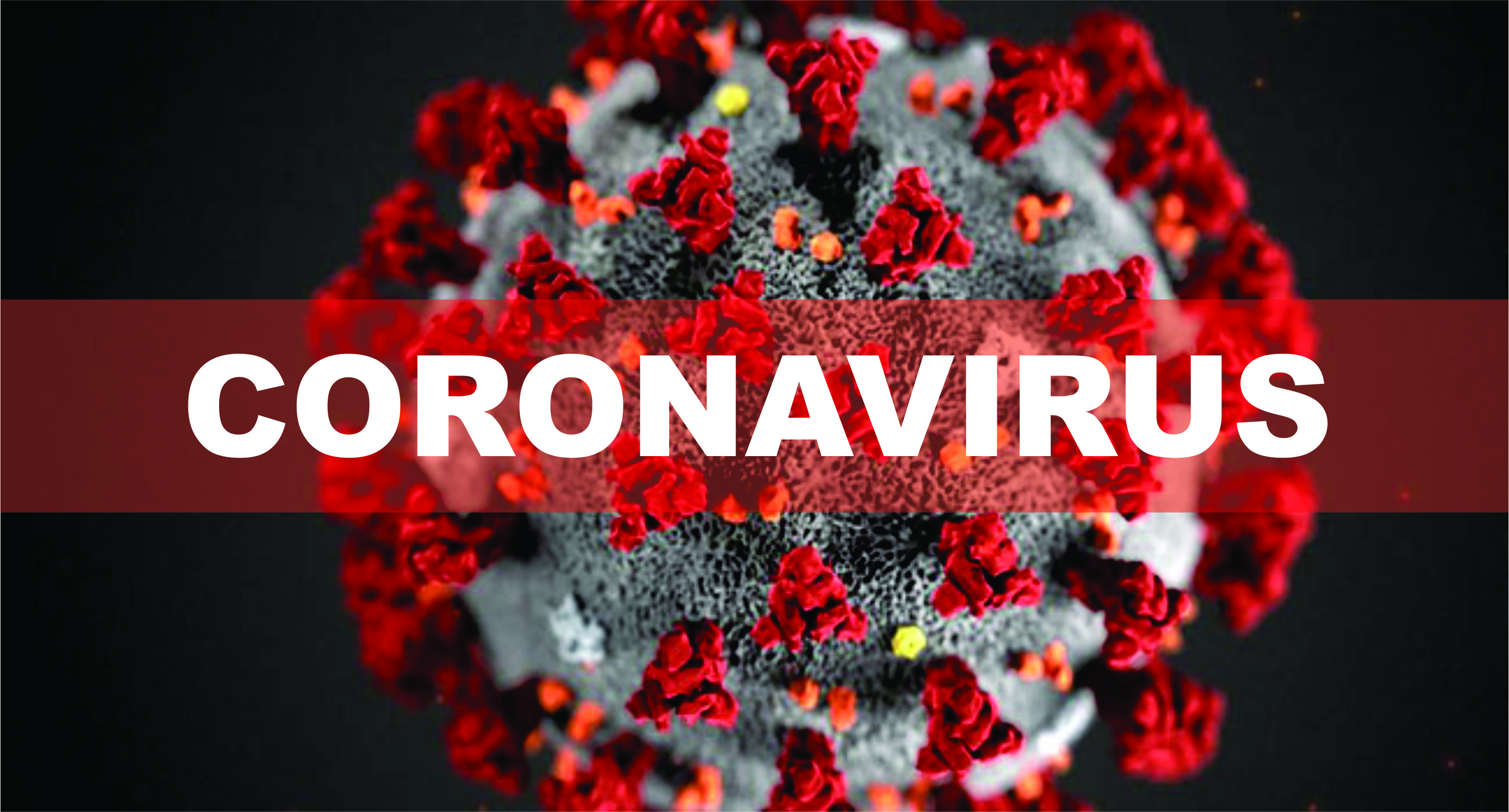 Former President Olusegun Obasanjo and 11 other former leaders have appealed to governments in Africa to do more in the fight against coronavirus.
They also advised international organisations to draw up a concrete, effective and continental emergency plan to combat COVID-19 outbreak in the continent.
The ex-Presidents/Prime Ministers warned that "with porous borders all over Africa, national efforts will not be enough but regional and continental were required".
Their position was contained in a joint statement yesterday titled: "Appeal for preparation for Africa to confront the onslaught of COVID-19".
It reads: "We have seen the mitigation effect or otherwise by the preparatory and preventive actions made by different nations and international organisations to combat the killer virus.
"The results have been related to seriousness of preparation and preventive measures taken including the level of healthcare measures and delivery. The epidemiological progression in already affected areas has indicated that the worst case is yet to occur in Africa.
"Taking into account the weak healthcare bases in Africa, the conurbation, and the communal living of our people particularly in ghettos and poverty-stricken areas of our cities, the outbreak of COVID-19 in these areas of African communities and cities will be a monumental disaster.
"We, as concerned African leaders, note the efforts that African governments are making within their limited resources to deal with this global challenge."
The statesmen urged the African Union (AU), United Nations (UN), World Health Organization (WHO), World Bank and G-20, to urgently come up with a plan to alleviate social and economic effects of the disease.
The call for action was co-signed by Obasanjo, Festus Mogae (Botswana), Hailemariam Desalegn (Ethiopia), John Kufour (Ghana), Ellen Johnson Sirleaf (Liberia), Joyce Banda (Malawi) and Joaquim Chissano (Mozambique).
Others are Thabo Mbeki (South Africa), Kgalema Motlanthe (South Africa) Benjamin Mkapa (Tanzania), Jakaya Kikwete (Tanzania) and Mohamed Marzouki (Tunisia).