Boko Haram Now Everywhere In Nigeria, Buratai Alerts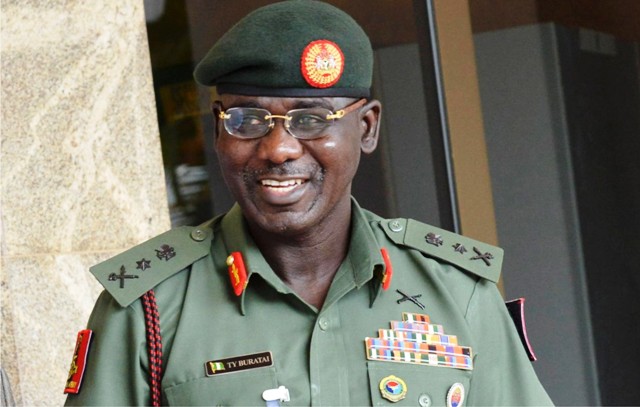 The Chief of Army Staff, Lt-Gen Tukur Buratai, has revealed that Boko Haram terrorists can be found everywhere in Nigeria, including Lagos State.
Buratai disclosed that the terrorist group was not restricted to the North-East alone but that its members were currently scattered all over Nigeria.
Featuring on Arise Television, Buratai said that since members of Boko Haram have been subdued in the North-East, they have moved to other parts of the country.
He stated that though the military has 'defeated' Boko Haram, it was currently facing the challenge of terrorism.
According to Buratai, terrorism would remain in Nigeria for years.
He said: "We have defeated insurgency, but facing the challenge of terrorism.
"There is no where you will not find Boko Haram – even in Lagos here, there are Boko Haram insurgents. In Kaduna, there are Boko Haram terrorists. There are more across the North-East. Many have been arrested here in Lagos. We have been tracking them. We arrest them and take them into custody.
"We must differentiate between insurgency and terrorism. I have tried to tell them at the National Assembly. Someone said three local governments are under Boko Haram. How?
"These guys are not controlling any territory. They attempted to establish their territory, caliphate in Gwoza but they have not been able to because they were flushed out. That is insurgency. They are not holding any territory.
"Typically, that is the end of insurgency. But what of terrorism? Terrorism will outlive you and me, and probably everybody in this house because terrorism, since it started, just like armed robbery, like kidnapping, burglary, cultism, it would continue.
"These are all smaller parts of terrorism. It is when it goes higher that you have arsons, like it happened in Borno, yesterday, murder, and so on deliberately, no cause."
Just yesterday, Boko Haram sect had attacked Jiddari-Polo area, near Maiduguri, Borno State shortly after President Muhammadu Buhari's sympathy visit over an earlier attack in Auno area of the state.

NAFDAC Alerts On Fake Chloroquine 250mg Tablets
The National Agency for Food and Drug Administration and Control (NAFDAC), yesterday, alerted Nigerians on the circulation of falsified Chloroquine phosphate 250mg tablets.
In a statement the Director-General of the agency, Prof Mojisola Adeyeye, said the NAFDAC was notified by the World Health Organisation (WHO) of the circulation of the tablets in Cameroon.
"The falsified Chloroquine phosphate 250mg tablets were manufactured by Jiangsu Pharmaceutical Inc, Astral Pharmaceutical, New Bhupalpura, China.
"The tablets manufactured by these companies has no Active Pharmaceutical Ingredient (API) and are in packs of 1000 tablets.
"The use of the falsified Chloroquine phosphate 250mg tablets may result in treatment failure and could even cause death," she warned.
She also said that the labelling information on the falsified Chloroquine phosphate 250mg tablets manufactured by Jiangsu Pharmaceutical Inc, China is labelled with fake NAFDAC No.: 028060.
"The Astral Pharmaceuticals, New Bhupalpura, China is labelled with fake NAFDAC registration No. 0587612 and advised the general public to be aware of this drug.
"All importers, wholesalers and retailers are hereby cautioned to desist from illegal importation, distribution and sale of falsified Chloroquine phosphate 250mg tablets.
"NAFDAC has strengthened its surveillance in all ports of entry to prevent illegal importation of the falsified Chloroquine phosphate 250mg tablets.
"The agency has also heightened surveillance in the 36 states and the Federal Capital Territory (FCT) to prevent distribution and sale of this falsified drug.
"Healthcare providers and other members of public are advised to be vigilant and contact the nearest NAFDAC office with any information on the falsified Chloroquine," she said.
She called on anybody in possession of the falsified Chloroquine to submit it to the nearest NAFDAC office, and advised the consumer to report adverse events related with the use of the medicine, or call the agency toll free lines: 0800-1-NAFDAC and 0800-1-623322.

Buhari Orders Distribution Of 150 Trucks Of Seized Rice To Masses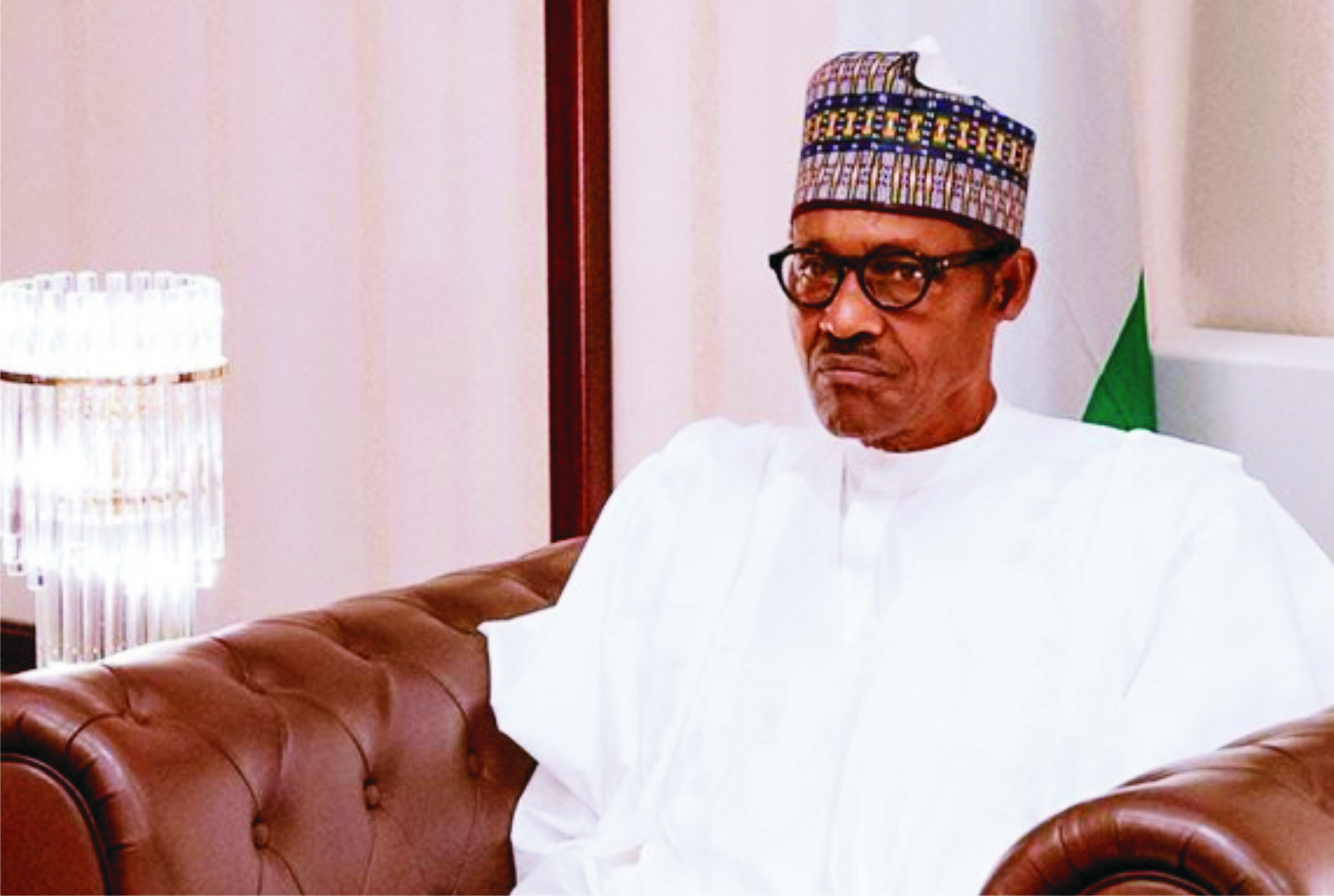 President Muhammadu Buhari has ordered distribution of 150 trucks of rice seized by Nigeria Customs Service (NCS) to the 36 states of the Federation.
The Minister of Finance, Budget and National Planning, Mrs Zainab Ahmed, disclosed this while fielding questions from journalists at a news conference in Abuja, yesterday.
The news conference was on the fiscal stimulus measures in response to COVID-19 pandemic and oil prices fiscal shock.
Ahmed said the seized trucks of rice had been handed over to the Ministry of Humanitarian Affairs and Disaster Management for onward distributions to Nigerians.
She added that in addition to this, the president had also approved distribution of grains from strategic grain reserves across the country.
The minister stated that as part of the effort to support the farmers, the president also approved reduction of the price of fertilizer from N5,500 to N5,000 per bag.
She added that this was another measure to give subsidy to farmers in view with the economic crisis caused by COVID-19 pandemic.
According to her, more measures will be taken to provide broader benefits to the citizens.
"We don't want to rush and announce measures that will end up benefitting only a few of the segments. Our interest is to make sure that as much as possible a lot of Nigerians are productive and have liquidity in their hands.
"This will help to increase the consumption thereby assist to improve the economy.
"This is not something we will announce in a hurry without consulting with the central ministry and also without consulting with the key participants in the sector," she added.
The minister noted that the emerging health and economic risks resulting from the COVID-19 pandemic and decline in international oil prices posed existential threats to Nigeria's economy, healthcare system, national security, as well as the lives of the citizens.
She emphasised that extra-ordinary measures would be required, as the situation evolved, to address these challenges.

Despite NMA, TUC's Resistance, FG Insists On Chinese Doctors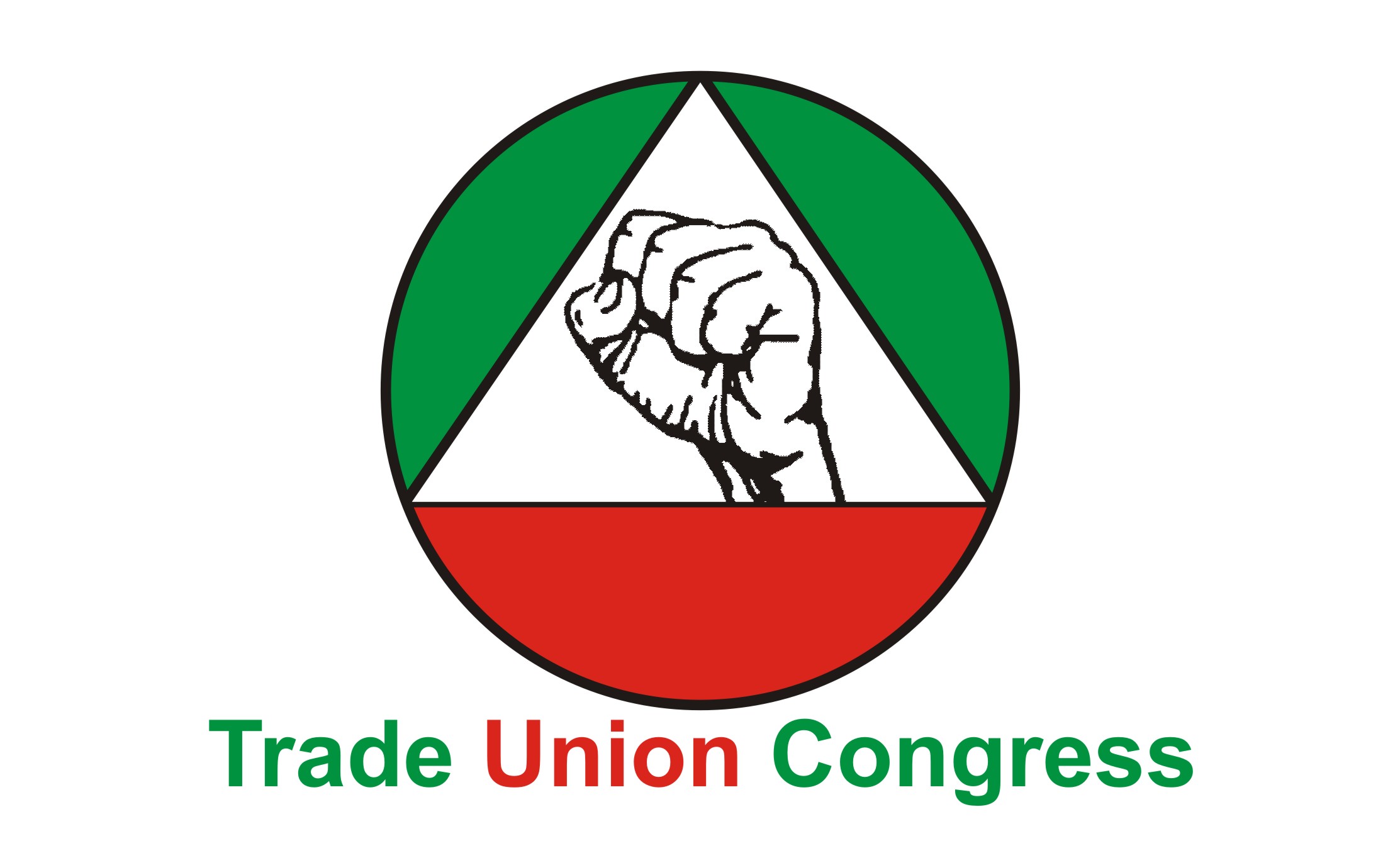 An 18-member strong team of Chinese medical experts will be arriving soon with "globally scarce supplies" to support Nigeria's fight against the novel Coronavirus (COVID-19).
This is coming days after the Nigerian Medical Association (NMA) and the Trade Union Congress (TUC) rejected the invitation by the Federal Government of a Chinese medical team to help Nigeria in its Coronavirus response.
The Minister of Health, Dr Osagie Ehanire, disclosed this, yesterday in Abuja, at the Presidential Task Force (PTF), briefing on COVID-19 in the country.
"On Friday, April 3, I announced that a team of Chinese medical experts will arrive. They are expected to arrive Nigeria in a few days with a consignment of globally scarce medical supplies, to augment government efforts and build capacity to contain the COVID-19 outbreak.
"The donation by Chinese Companies in Nigeria, includes Personal Protective Equipment (PPE), medical consumables, over one million surgical masks for health workers and even ICU ventilators, valued at over $100,000, all sourced in the face of global scarcity of these items.
"In addition, Chinese medical experts, comprising doctors, nurses, laboratory technicians and public health managers will share their knowledge, skills and real-life experience of fighting COVID-19 with Nigerian personnel to strengthening management of COVID-19 cases, especially with regard to critical care," he said.
Ehanire said that this initiative would greatly build the capacity of hard-working and resourceful Nigerian Healthcare workers at the forefront of fighting COVID-19.
"The much needed PPEs and masks will protect our frontline workers and mitigate the spread of COVID-19 in the line of duty.
"We have a window of opportunity to strengthen our own response mechanism through lessons learned from any country that has had the experience and can provide hands-on demonstration of dealing with the outbreak and give the Nigerian clinical workforce the opportunity to share global best practices," he explained.
The minister disclosed that the government has also identified additional treatment centres.
"We are working with the African Union to develop a continental response.
"A Joint Continental Strategy for COVID-19 response has been developed and an African Task Force on Coronavirus (AFCOR) set up to coordinate preparedness and response efforts in the continent," he noted.
He explained that since the last briefing, they have activated two additional laboratories for COVID-19 testing at the Defence Reference Laboratory, FCT and Biosafety Level-3 Laboratory Lagos.
The minister disclosed that in the coming month, they intend to expand further to more laboratories with capacity to test for COVID-19.
Earlier, Chairman of the Presidential Task Force for the Control of COVID-19, Mr Boss Mustapha, said that the lockdown was not punitive.
"It is meant to prevent the escalation of the virus spread. We will review the lockdown by the end of the week and make recommendations to the President," he said.
Mustapha, who is also Secretary to the Government of the Federation (SGF), said that last week, the United Nation Secretary-General singled out Nigeria for commendation for it efforts in restricting the virus.
He said that one major support that has attracted public commentaries was the offer by CCECC.
Mustapha noted that CCECC is a Chinese company that would be importing about 256 equipment and items in different quantities.
According to him, these include 1, 300,000 medical masks, over 150, 000 pieces of assorted personal protective equipment as well as 50 medical ventilators.
The SGF said that the company had also proposed to sponsor public health experts to help strengthen the Nigerian public health capacity and advice on processes and procedures.
He clarified that all countries of the world seek for and received help in the fight against COVID-19.
"The support coming from China is a Corporate Social Responsibility initiative by CCECC, a company with total value of infrastructure contracts worth $10billion in Nigeria.
"The professionals that have been invited from China are public health specialists and medical engineers that will support Nigeria's capacity in managing the pandemic on advisory basis when necessary, while drawing from the experience of the Chinese.
"In no way shall there be case management and interface with patients.