Customs Set To Go Paperless In 2022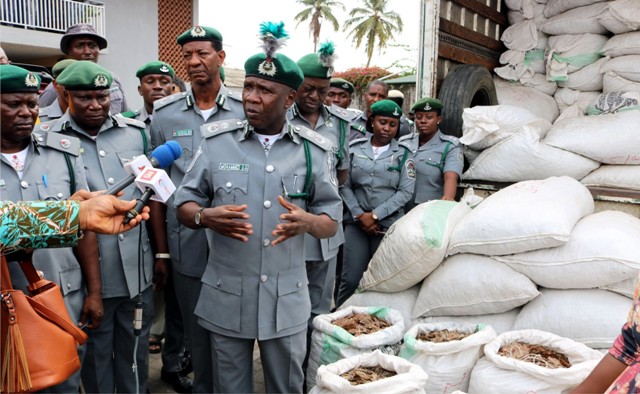 The Nigerian Customs Service (NCS) says the Service will go full digital in the next two years after concluding its  automation system.
The Service said the digital system would enhance service delivery.
This was contained in a statement by the Comptroller-General of Customs, Hameed Ali, during the 2020 International Customs Day in Abuja.
The 2020 International Customs Day had as its theme, 'customs Fostering Sustainability for People, Prosperity, and Planet'.
Ali said when fully activated, any Customs officer that cannot effectively operate a computer will be sent out of the service.
"It is our hope that once the platform is put in place, latest in two years, every activity in Customs will be paperless and digital. That is why we have been notifying our officers that everybody must know how to manipulate computer, otherwise in the next two years, anybody that cannot handle computer is out of customs," he said.
On the NCS revenue target for 2020, he said, "We are working on the target given to us by the federal government based on lots of parameters.
"We are looking at the economic development, prosperity before we decide how much we should be generating".
Ali said the NCS generated N1.341 trillion revenue into government coffers, last year.
He said the amount was N404 billion above the revenue target set for it by the government.
On the possibility of re-opening the nation's land borders with neighbouring Benin and Niger Republics that have been  shut in August 2019, Ali said, "We are still talking with neighbouring countries.
"But for now, we are still conducting partial border closure. We are expecting that not too long from now, the border will be open.
"When we get responsive adherence from our neighbours, we see how we can work together to fortify our borders. We are not only talking about Nigeria, but we are also asking them to ensure that their own borders are fortified from own illicit tracking, if any".
By: Chinedu Wosu & Loveth Uranta

NPA Board: Group Urges Buhari To Review Rickett's Appointment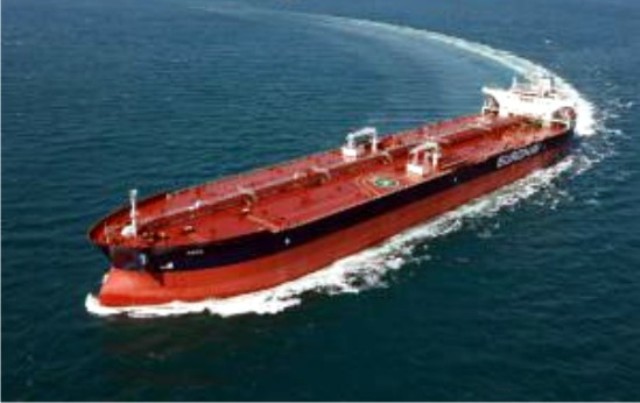 A Coalition of All Progressives Congress (APC) support groups in Cross River State, has called on President Muhammadu Buhari to review the appointment of Mr Akin Rickett as Chairman, Governing Board, Nigerian Ports Authority (NPA).
The coalition made the call in a statement signed by its Chairman, Mr Iso Bassey and Secretary, Mr Edo Owan, in Abuja yesterday.
It urged the president to investigate the process through which Rickett was appointed.
"APC in Cross River has more than enough critical stakeholders, leaders and members, who contributed immensely and reasonably to the growth of the party.
"These relevant stakeholders have cognate experience in leadership and also sacrificed for the party, served the state and country in various capacities.
"APC would be facing a fresh general election in 2023, hence the need to give appointments to political assets and those that would build the party for victory and not to give appointments based on friendship and sentiments.
"And we also urge the president to always consult critical stakeholders in the state in the event of any appointments," the coalition said.

Onne Port To Introduce Electronic Truck Call-Up System 
The management of Onne Port in Rivers State has entered into partnership with the West Africa Container Terminal (WACT) to introduce Electronic Truck Call-Up System, to enhance its operations.
The port management said the Electronic Truck Call-Up system would enhance better traffic management in the port.
Manager, Onne Port, Alhasan Ismaila Abubakar, disclosed this in an interview with The Tide in Port Harcourt, recently.
He said that the system would enhance truck operations from the trailer parks within the port complex.
Abubakar said Dangote Group was also remodelling its jetty at the  Federal Operational Terminal (FOT) at the cost of $28.25 million with an export capacity of two million metric tons of clinker and import capacity of 0.75 million of gypsum.
According to him, both the export and import are expected to commence within the first quarter of 2020.
Abubakar said the port was currently undergoing expansion of its facilities to meet up with the growing bulk of urea export operation by Idorama Terminal.
He said that the urea export operation which is currently over 800 metric tons per annum, is expected to be sustained in 2020 and it was projected to reach two million tons by 2022.
By: Chinedu Wosu

725 Vessels Berthed At Onne Port In 2019-Port Manager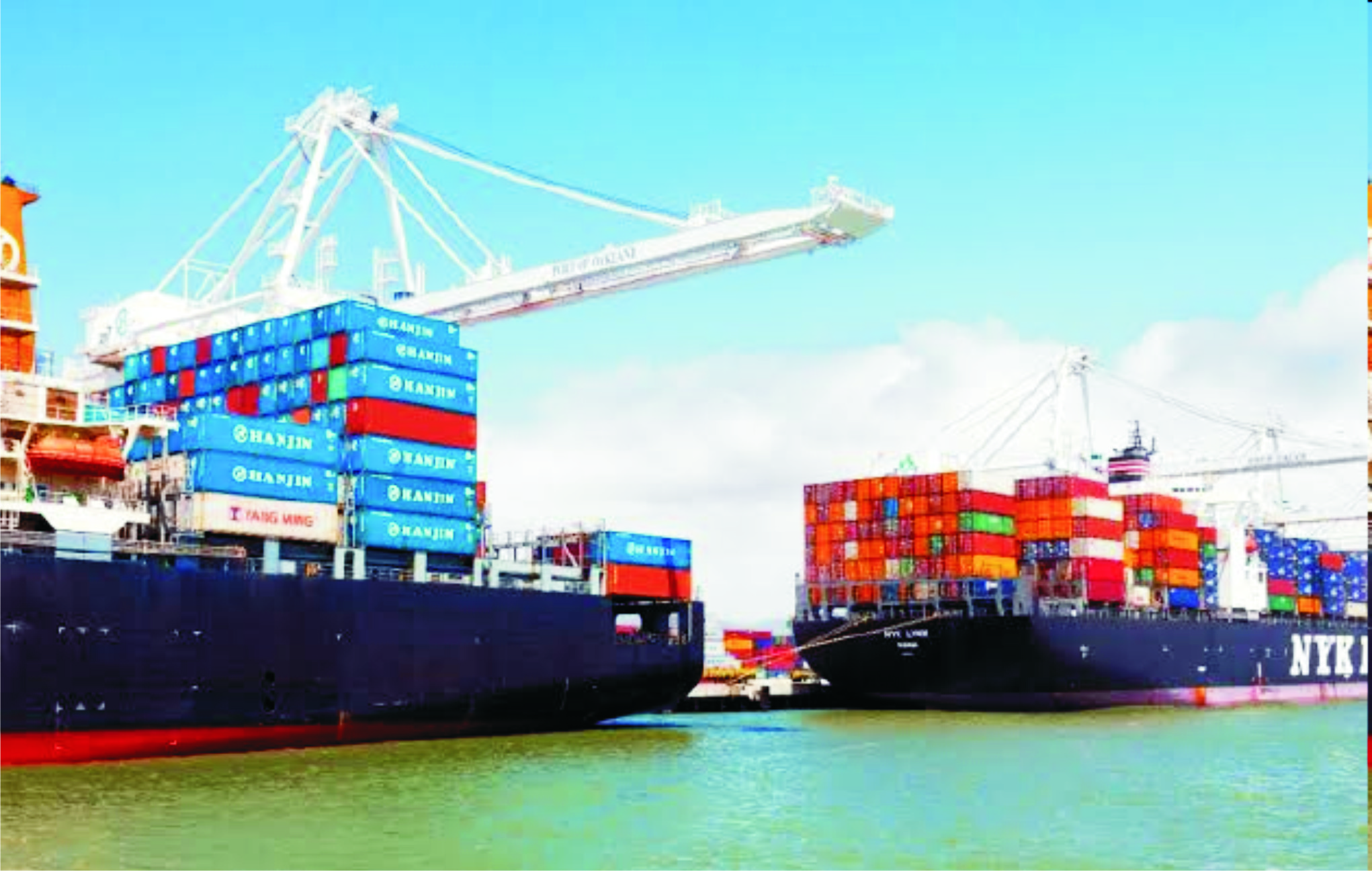 No fewer than 725 vessels of various capacities and sizes berthed in Onne Port in 2019.
This was as the port management said that there had been a reduction in terms of pirate attacks in the complex.
The port also received a general cargo of 535,336 metric tons in 2019.
This was made known to The Tide by the Manager, Onne Port,  Alhasan Ismaila Abubakar, during an interview in his office, Onne Complex.
He expressed delight that the port now recorded high level of container traffics in the Eastern ports, especially in oil and gas and general industrial equipment.
Abubakar said the port now enjoyed a current permissible draft of 10.6 metres.
Describing the port as the largest trafficker of oil and gas in the region, the manager said, Onne was a multi purpose port across West Africa.
"We can handle all containers, general cargoes, including cars in Onne Port", he said.
The port manager said the port in 2019 handled over 23,723,453 liquid Bulk as well as  743,707 dry bulk.
The port, Abubakar said, handled 2,522,959 containers as against 2,234,301 in 2018.
He declared that a total of 2,429 boats were serviced in 2019 as against 1,678 in 2018.
By: Chinedu Wosu