RSG Begins House-To-House TB Screening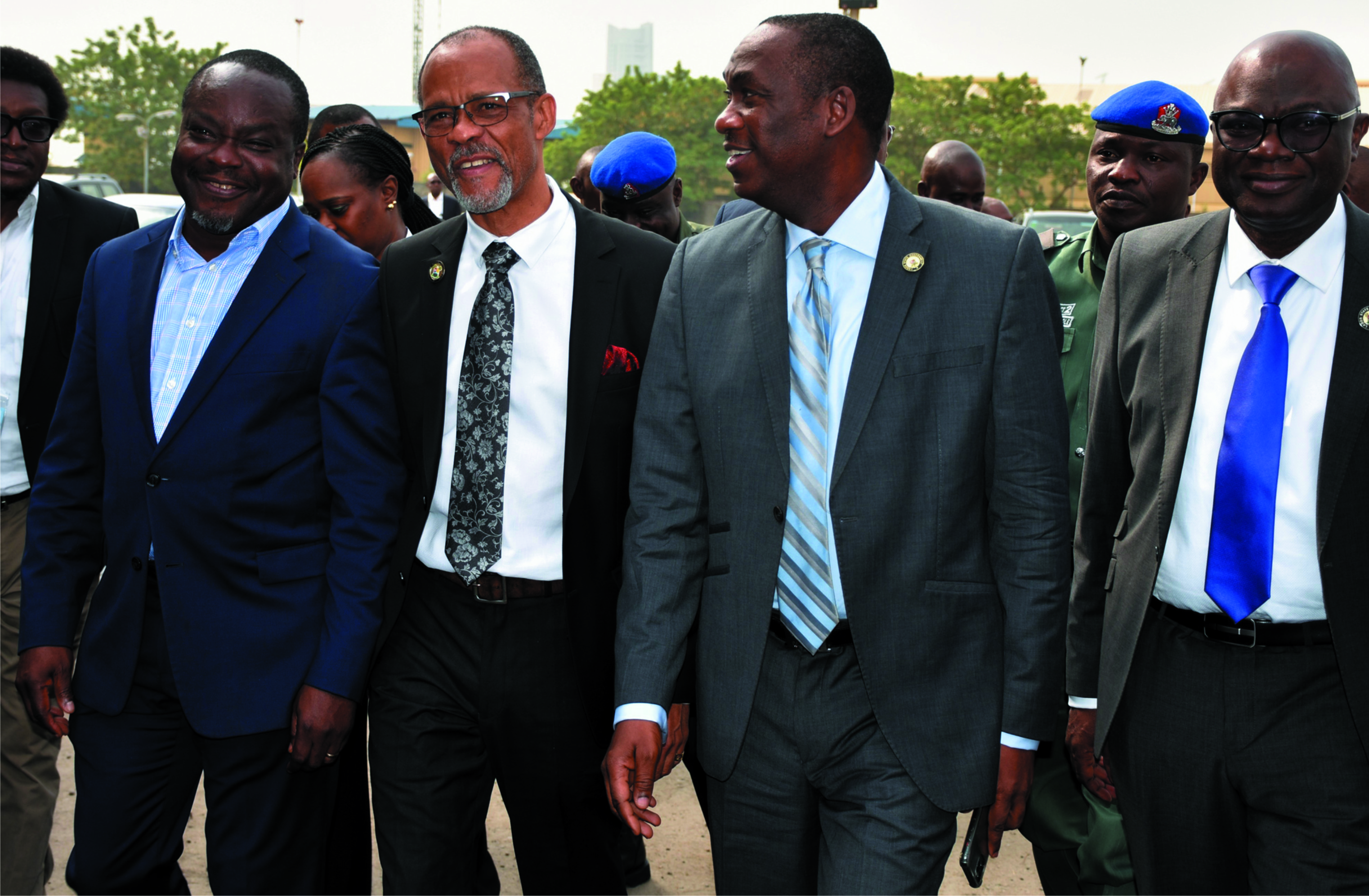 Towards the elimination of tuberculosis (TB) in the State, the Rivers State Government has commenced house-to-house TB screening across the State.
Making this known yesterday, the State Program Manager, TB and Leprosy, Dr Victor Oris-Onyiri said in order to get to the hard-to-reach areas of the State, about 1,580 patent medicine dealers have been trained to provide TB services.
He stated that in addition to the trained patent medicine dealers, private hospitals were aslo included in the exercise to provide quality TB services.
"We can't limit finding TB patients. Trained health care providers are going from house-to-house to take samples of sputum, send them for diagnosis, and if patients are positive, they will be linked to directly observed centers where they can take treatment", he said.
He explained further that the State Government has also increased TB treatment service points to over 580 facilities, over 100 microscopy centers to improve access and coverage.
According to him, currently, free chest x-ray services are provided at the TB treatment centers to aid childhood TB diagnosis.
The Program Manager further stated that treatment of TB is at all supported sites in the State, and that drugs are given under direct supervision to ensure compliance and cure.
Stories by Sogbeba Dokubo

Group Wants RSG To Establish Cancer Treatment Centres
In the face of growing cancer cases in Rivers State, the state chapter of Civil Society Organisation on health has called on the state government to establish cancer treatment centres in the state.
Speaking in an exclusive interview yesterday, chairman of the organisation, Mr Dennis Otobo said the state needs the centres, going by its status in the community of states in the country.
"Going by the position of Rivers State among states in Nigeria, we are overdue to have cancer treatment centres, especially considering the State Government's focus of the health of her people", he said.
He continued that "taking all our cancer patients to Ibadan or other neighbouring states does not tell well of our health services, no matter how we look at it.
"Government should establish cancer treatment centres in the state, at least a one hub treatment centre in each local government area", he said.
According to him, for now about 90% of treatments of cancer services are provided by donor agencies and taking patients outside the state for treatment requires a lot of funds, which is mostly not available.
"If the government can provide cancer treatment centres in the state, it will not only lessen the impact of the ailment in the state, but will also alleviate the suffering of patients who are unable to afford going for treatment outside the state", Otobo said.
Meanwhile, the Coordinator of Reproductive Health, Rivers State Ministry of Health (RSMOH), Dr. Iroro Smith said the State currently has mammographic machine at RSUTH. The machine is used to diagnose breast cancer, while the University of Port Harcourt has a cancer treatment centre, but it's not enough for the State.
She, however, noted that the establishment of cancer treatment centres will go a long way to check the incidence of cancer cases in the state.
Sogbeba Dokubo

Lassa Fever: Academy Urges More Actions, Funding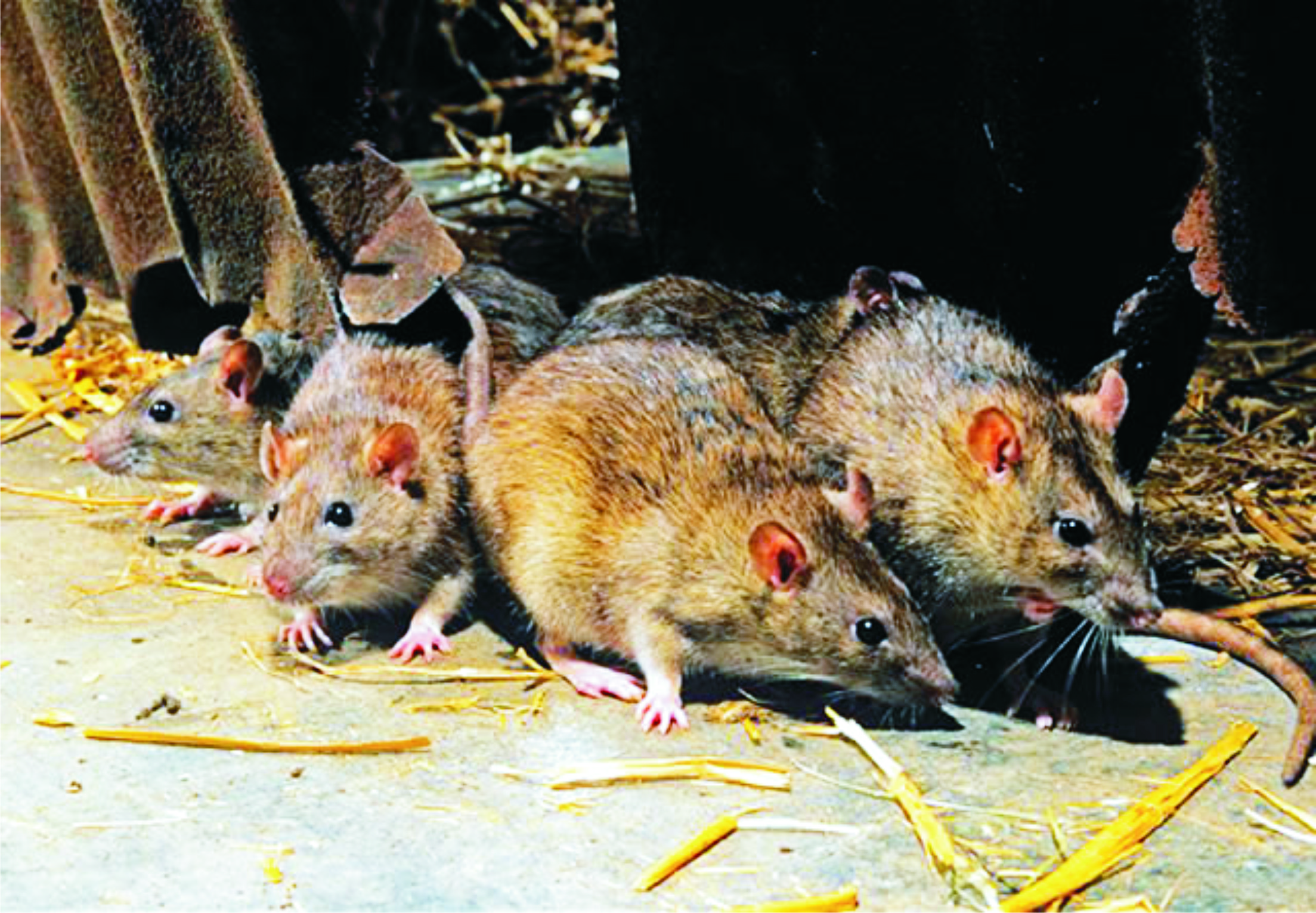 The Nigerian Academy of Science (NAS), has called for more actions and funding to tackle the outbreak of Lassa fever in the country.
Prof. Mosto Onuoha, President of the Academy, made the call on Tuesday in Lagos.
Onuoha also urged the Federal Government to declare Lassa fever a public health event of national concern.
He said in a statement that an interdisciplinary One-Health Committee, comprising medical and veterinary specialists, epidemiologists, social scientists, media practitioners, community representatives, should be set up to tackle the scourge.
According to him, the committee will advise and assist the National Centre for Disease Control (NCDC) in investigating and managing Lassa fever outbreaks.
"Government should provide adequate funds for a sensitive disease surveillance system back by a reliable network of diagnostic laboratories.
"Given that only about 20 per cent of suspected Lassa fever cases are usually confirmed, there is need to improve the capability and enhance the capacity of national laboratory network.
"This is for reliable and efficient definitive diagnosis of suspected cases.
"The Federal and State Governments need to mount an extensive and sustained public Lassa fever prevention and control awareness programme.
"Each state should establish a functional isolation ward for the treatment of Lassa fever patients.

Expert Tasks FG On Permanent Cure For Epilepsy
A renowned Neurologist, Dr Ibrahim Wakama, yesterday, called on the Federal Government to make funds available for researchers to find permanent cure on epilepsy.
Wakama made the call in an interview with newsmen in Abuja on the occasion of the International Epilepsy Day, celebrated annually on the second Monday of February.
The day is an opportunity to raise awareness on epilepsy, what it is, how it can be treated, and what is needed to bring treatment to people who need it.
Wakama, who said that finding permanent cure for epilepsy would help to save lives of those suffering from the ailment, urged government to recognise the strength, resilience, and accomplishments of Nigerians living with the health challenge.
He, however, added that "government cannot do it alone.
"This is where religious leaders, well-meaning Nigerians and philanthropists need to come together.
"It is not an everlasting illness. "It is curable," he said.
Commending Nigerians suffering from the illness for striving to overcome the challenges they faced daily,  Wakama said that epilepsy challenges were beyond seizures.
He said that depression, anxiety and difficulty with memory were some of the struggles people living with epilepsy faced.
The neurologist said that government should put in place self-management programmes that would teach those living with epilepsy to improve their ability to manage their health.
Wakama added that it was important for anyone who interact with the public to be properly trained on seizure safety, so that those who needed help would get appropriate care.
World Health Organisation (WHO) estimates that 50 million people around the world have epilepsy, and that one in 26 persons would develop epilepsy at some point in their lives.
The first-ever global report on epilepsy, recently published by WHO, calls this condition a public health imperative.