Former Zamfara Lawmaker Dumps PDP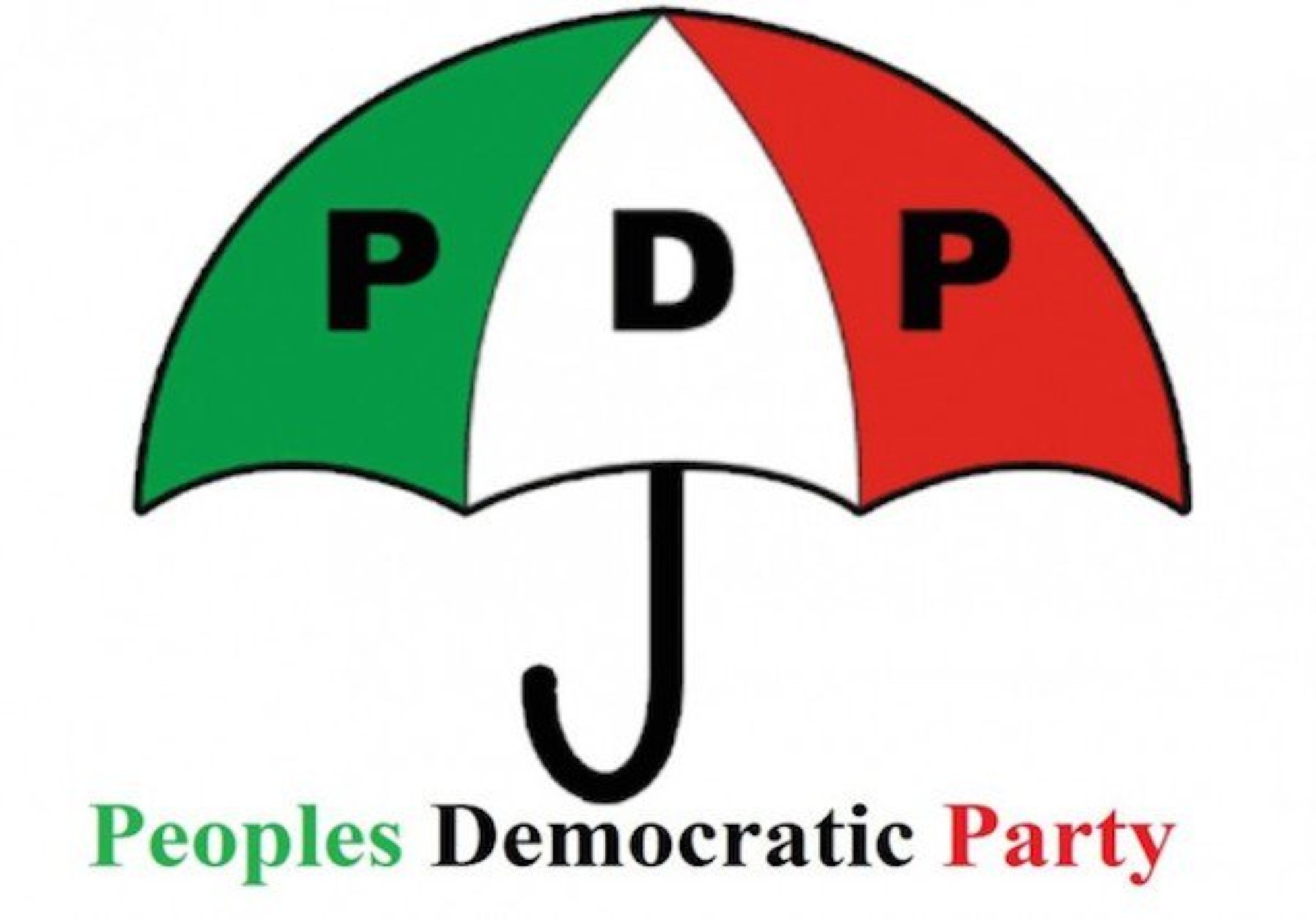 A former lawmaker in Zamfara State, Alhaji Manir Gidanjaja, who defected to the Peoples Democratic Party (PDP) three weeks ago, has dumped the party and returned back to the APC.
Recall that Gidanjaja had on August 8 announced his defection to PDP and was received into the party at Government House in Gusau.
Gidanjaja however retraced his step back to the All Progressives Congress (APC) last Monday, during the party's stakeholders meeting held at the residence of former governor, Abdul'aziz Yari in Talata-Mafara.
"I am happy to be here today to clear myself from some circumstances I found myself. I want to tell the entire people of Zamfara State and Nigeria that I have returned from PDP to the APC.
"I returned to APC because my political supporters are not willing to join PDP.
"I want to use this opportunity to apologise to our APC leader in the state, Alhaji Abdul'aziz Yari, state APC Chairman, Alhaji Lawal Liman and entire APC members in this state over what happened.
"I am seeking your forgiveness over what happened. I am sure those very close to me are aware of the circumstances I found myself which led to my defection to PDP.
"I joined PDP last month due to some reasons beyond my control and since my defection, I have not been recognised, I have not seen good political leadership in PDP.
"I am advising my colleagues, the APC supporters in the state, that you should remain calm and be patient.
"I am aware PDP will be looking for you to defect from APC, I am advising you not to do so.
"I am advising you based on experience, I know what I experienced after my defection to PDP," Gidanjaja said.
In his remark, Liman, the state APC Chairman, thanked the lawmaker for returning to the party, which he said has remained strong despite losing leadership of the state following a Supreme Court judgement.
A'Ibom Rerun: PDP, Ekpeyong Dare Akpabio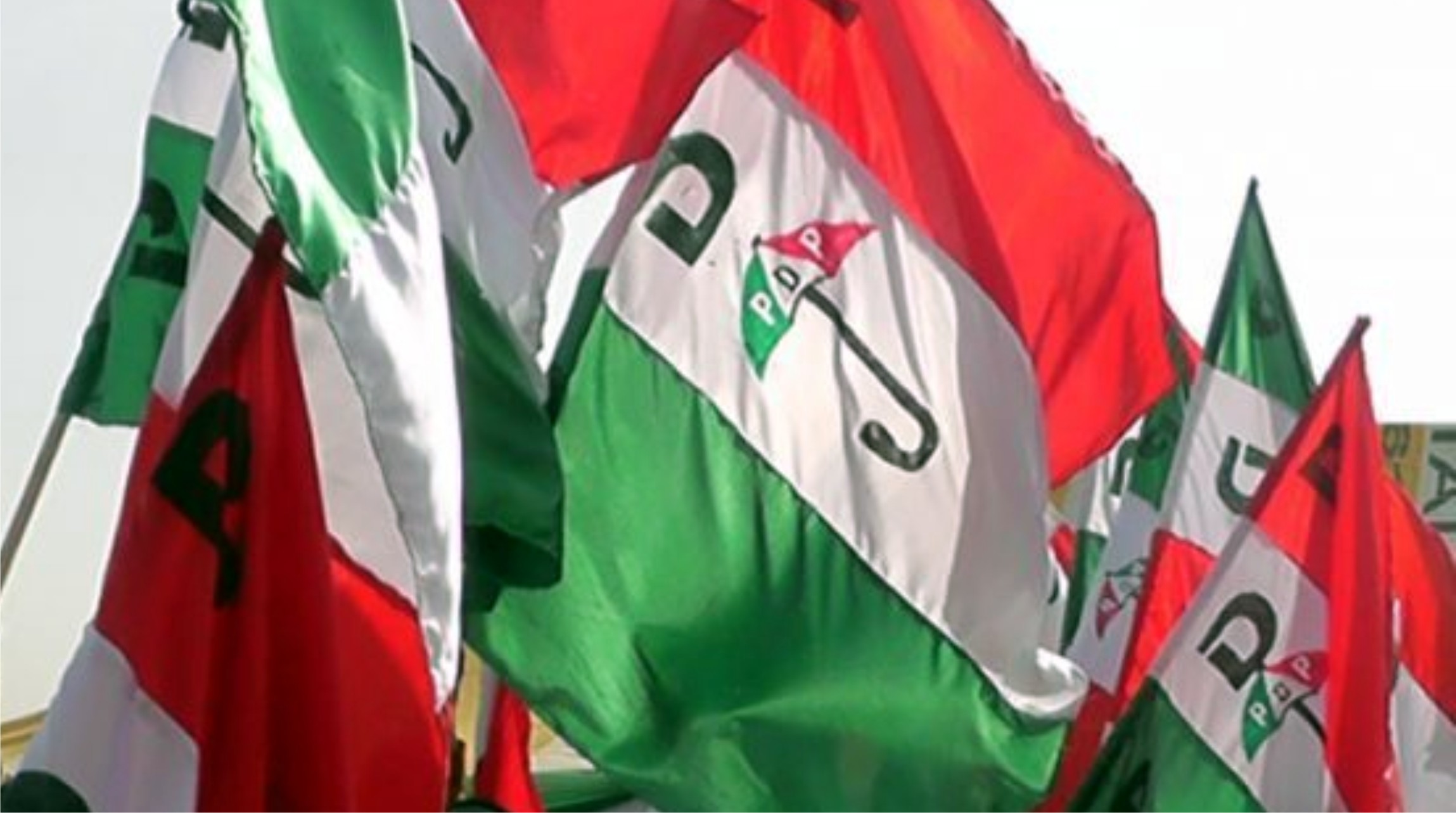 Following the ruling by the Appeal Court in Calabar Cross River State, ordering a rerun of the National Assembly elections in Essien Udim Local Government Area of Akwa Ibom State, the Peoples' Democratic Party as well as the Senator representing Akwa Ibom North-West Senatorial District, Senator Chris Ekpenyong have expressed optimism to come out victorious in the rerun.
Ekpenyong and the PDP who said they were never daunted with the ruling of the Appeal court challenged Godswill Akpabio to, first of all, resign his position as the Minister of Niger Delta Affairs and face a rerun, adding that they would defeat him in the polls as they 'did before.'
The Appeal Court in Calabar on Saturday cancelled the National Assembly elections in Essien Udim Local Government Area, one out of the ten local government areas that constitute the Akwa Ibom North-West Federal constituency due to reported cases of irregularities and violence.
The court added that election results in the other nine local governments remained valid, leaving Akpabio to scout for 38,056 votes in that local government to upturn the victory of his opponent, Senator Ekpenyong.
Results obtained from the other nine local government, excluding Essien Udim Local Government Area showed that Senator Chris Ekpenyong leads with 114, 973 votes while Akpabio has 76,917.
The Independent National Electoral Commission had said that only 19,455 voters were accredited in Essien Udim local government area.
Meanwhile, the PDP State Publicity Secretary, Ini Ememobong in a statement on Saturday described the Appeal court judgement as an opportunity to widen the margin of victory for the PDP.
According to him, "We welcome the judgement of the Court and hereby indicate our preparedness for elections, as this will provide an opportunity for us to widen the margin of victory against Rt. Hon. Emman Akpan, Senator Akpabio and the APC. We are expectant that the Senator will very soon tender his resignation from his ministerial office to meet us in the campaign field, as the law demands.
"Our party urges the general public to ignore the false stories being peddled by members of the opposition, APC, about the judgement- which specifically ordered a rerun in Essien Udim Local Government Area alone. It is on record that the margin of victory currently outstanding is in tens of thousands of votes, which has not been affected by the judgement of the court."
Dogara Harps On Patriotic Leadership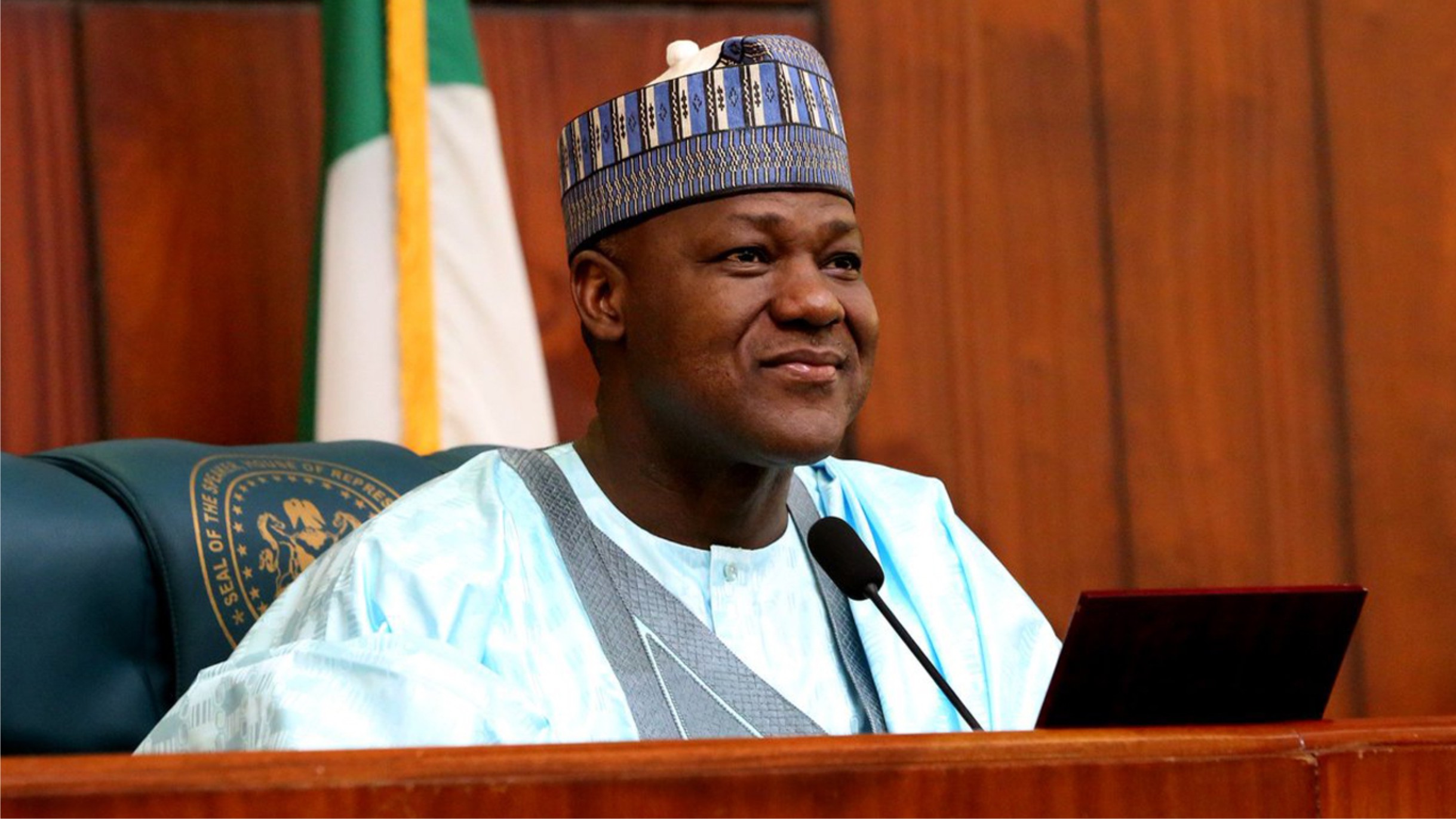 Former Speaker of the House of Representatives, Yakubu Dogara, has stated that only patriotic citizens at the helm of affairs can save the nation from its series of challenges.
He stated this on Saturday at the 8th and 9th convocation ceremonies of Achievers University, Owo, Ondo State where he was honoured with PhD and subsequently installed as the second Chancellor of the private university succeeding Senator Bode Olajumoke who was installed January 28, 2012.
The federal lawmaker noted that those who are not preoccupied with their parochial ambitions could rescue the nation from the socio-political and economic challenges.
Dogara said: "Nigeria needs true patriots -those who will place premium on the pursuit of freedom rather than the pursuit of personal happiness. This is true if Nigeria would be a great country, especially now that demagogues who are immune to the norms of established society litter the political landscape."
Meanwhile, the best graduating students in the 2017/2018 and 2018/2019 are Sofowora Erioluwa and Jolapamo Titilayo respectively.
Out of the 400 graduates who graduated from 15 departments, 22 of them had First Class, 217 got second class upper division, 130 second class lower division and 31 had third class.
Other personalities honoured with PhD are Governor Aminu Tambuwal of Sokoto State, Mrs Olusola Momoh, vice chairman of Channels Television and Bishop Matthew Hassan Kukah.
The Vice-Chancellor of the university, Prof. Samuel Ibiyemi charged the Federal Government to give the private universities access to research grants like their public counterparts.
Bayelsa Poll: INEC Boss, NYSC DG Warn Corps Members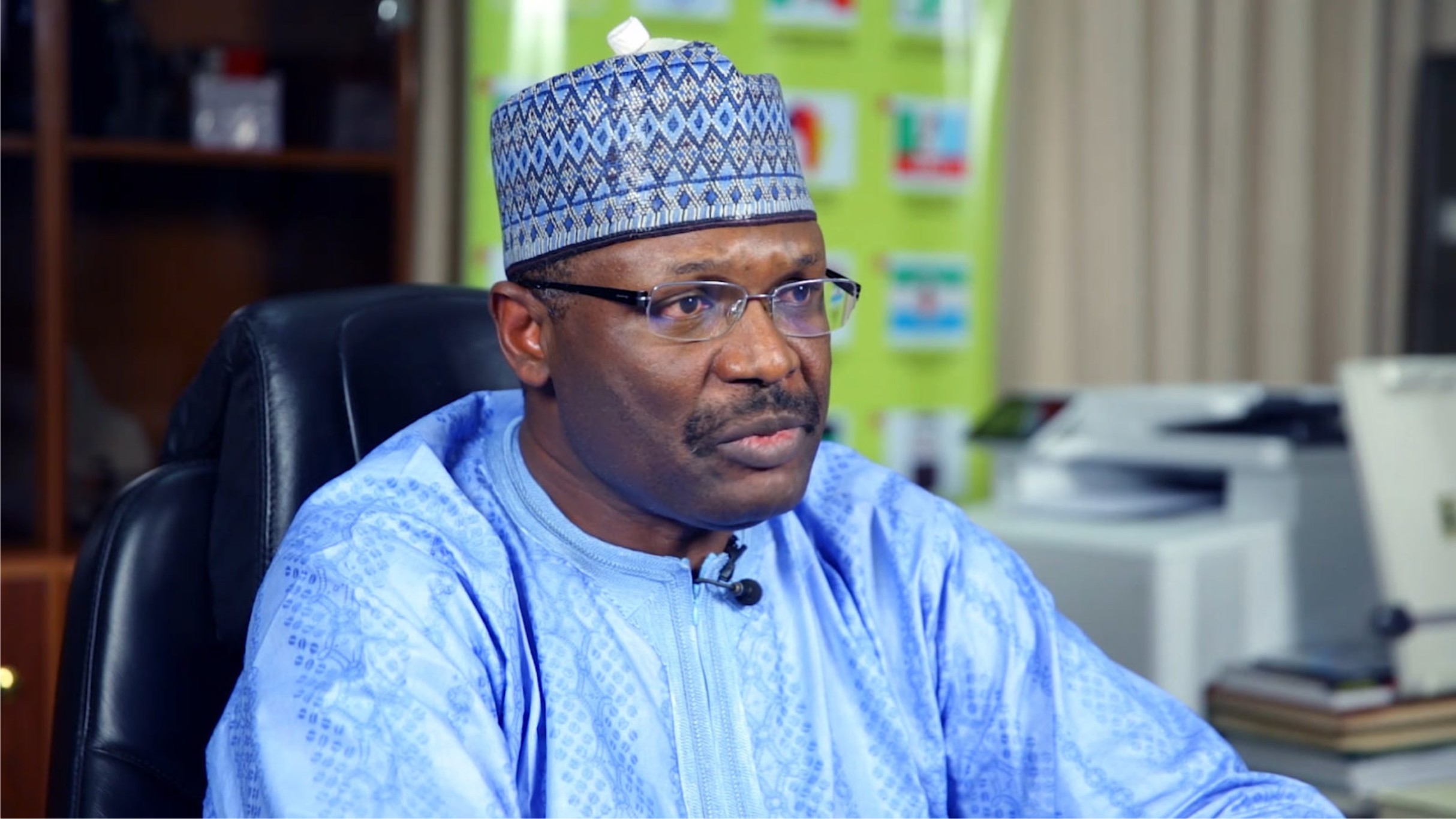 The Chairman, Independent National Electoral Commission (INEC), Professor Mahmood Yakubu and Director-General, National Youth Service Corps (NYSC), Brigadier General Shuaibu Ibrahim, have warned corps members looking to serve as INEC ad hoc personnel at the November 16 Bayelsa State gubernatorial election to play by the electoral laws.
Yakubu urged them to avoid actions that may undermine the integrity of the election.
He stated this yesterday in Yenagoa while addressing corps members during a sensitization forum.
The INEC boss also disclosed that adequate security has been provided for all Corps members and Corps lodges in the state during and after the election.
Mahmood, who described Corps members as the most reliable, dedicated and committed electoral officers promised prompt payment of all Corps members' entitlements  through their bank accounts.
NYSC DG, Brigadier General Shuaibu Ibrahim said the involvement of Corps members in the country's electoral system has added more credibility to previous elections.
He described Corps members, as patriotic Nigerians on national assignment that deserve proper welfare from every Nigerian.
'Be neutral and non-partisan because NYSC would not tolerate any Corps member that violates the Electoral Act', he said.
General Ibrahim also advised them to be security conscious and look for escape routes in case of emergency.
"Be courteous when dealing with the electorates, caution yourself when provoked and ensure that your phone is fully charged with enough call cards during the election.
'Run for your dear lives in case of any emergency and don't endanger your safety', the DG added.