Nigeria Has Really Favoured Lebanese Firms, Investors -Group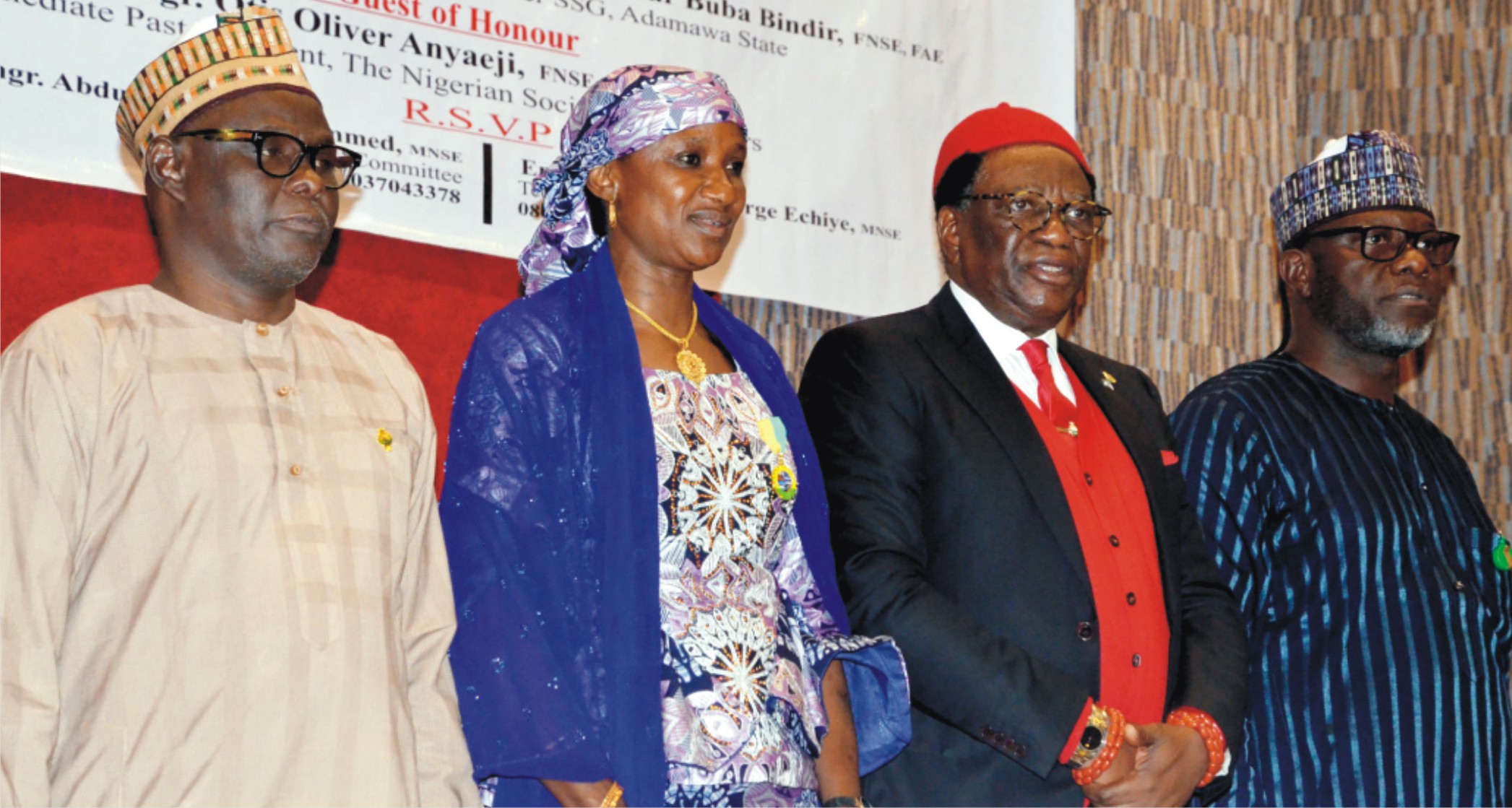 The Lebanese Nigeria Initiatives (LNI) in Nigeria yesterday said that the country had over the past decades been a nation of blessings to Lebanese companies and investors.
LNI's Secretary, Mr Ali Safiyyedine, made the disclosure in Lagos at a news conference to announce the organisation's launch of its first Scholarships and Endowment Fund for young Nigerians.
Safiyyedine said that the organisation had opened an endowment fund in American University of Beirut for young Nigerians as a way of giving back to Nigeria.
"We would forever be grateful to Nigeria for what she had over these years done for us Lebanese.
"And as a way of giving back to this great country, we at LNI have decided to open an endowment fund for young Nigerians in American University of Beirut that will continue even after we are gone.
"So, we have after many interviews and tests, selected the first Nigerian, Mr Olubando Ajibola, as the distinguished young man embarking on this journey for his MBA in the American University of Beirut," he said.
Safiyyedine said that the organisation came up with the initiative to enable Nigerians study in the university for their Post Graduate degree and come back to contribute to the development of their country.
The Consul General of Lebanon in Lagos, Mr Elias Nicolas, said that the gesture was a further demonstration of the Lebanese interest in the development of Nigerians.
According to him, the Lebanese community are always delighted in contributing to Nigeria's economic and social development.
"We are very pleased to launch the LNI scholarship and endowment fund for Nigerians today. This will further strengthen our long existing friendly relations in the years ahead.
"The Lebanese community has always conceived itself as part of the social fabric of its host country, and this fund is another sign of its commitment to the educational upliftment of young Nigerians.
"I warmly congratulate the huge effort of LNI's Chairman, Mr Faisal El-khalil and members of the board of trustees for this laudable initiative.
"Let me also congratulate Olubando Ajibola as the first Nigerian selected for this scholarship programme. We hope you will be an ambassador for promoting our two countries values and interest during your study," he said.
Mr Olubando Ajibola, a graduate of Petroleum and Gas Engineering from the University of Lagos, commended LNI and its board of trustees for selecting him as the first Nigerian beneficiary of the fund.
Ajibola said he would focus his MBA study on data collection analysis that would help enhance business development in Nigeria in the future.
Implementation Of Cashless Policy Is In Public Interest –Emefiele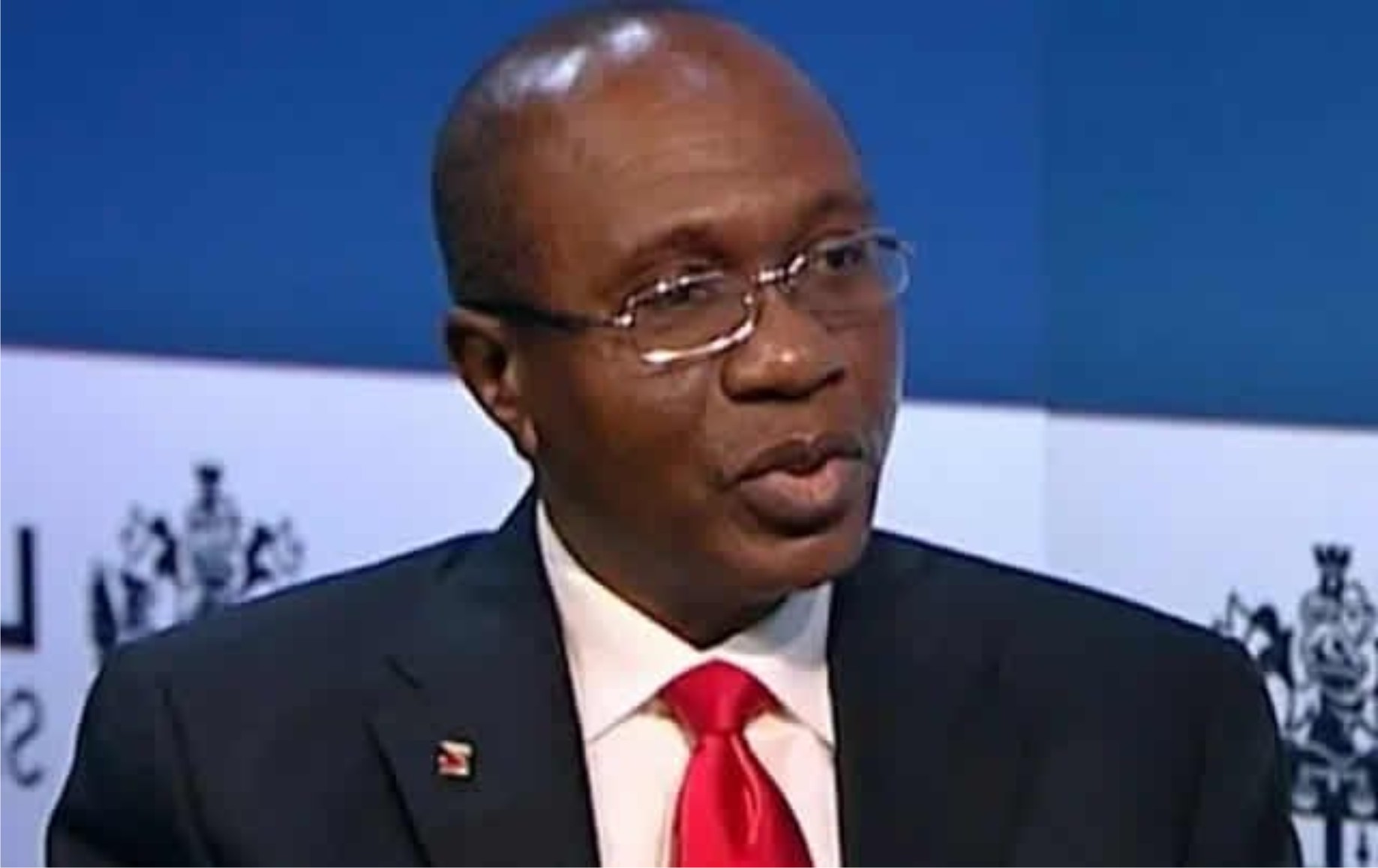 The Governor of Central Bank of Nigeria (CBN) Mr Godwin Emefiele says the implementation of cashless policy in six states of the federation is in public interest to promote efficient payment system.
Emefiele stated this while fielding questions from journalists after the Monetary Policy Committee meeting held in Abuja, last Friday.
The CBN had, last Tuesday issued a circular to deposit banks to commence the implementation of the cashless policy in six pilot states across the country.
The apex bank directed that implementation should commence from Sept 18 in Lagos, Ogun, Kano, Abia, Anambra, and Rivers States, as well as the Federal Capital Territory (FCT).
It, however, stated that the nationwide implementation of the cashless policy would take effect from March 31, 2020. The CBN explained that transactions will attract three per cent processing fees for withdrawal and two per cent processing fees for lodgement of amounts above N500, 000 for individual accounts.
Similarly, corporate accounts will attract five per cent processing fees for withdrawal and three per cent processing fee for lodgement of amounts above N3 million.
The CBN's directive has, however, received knocks from many Nigerians.
Reacting, Emefiele said the policy was not new as it was inaugurated in the country in 2012 and implementation began in 2014 while several engagements were held across multiple stakeholders before its commencement.
He said withdrawal charges had been in place since then, only deposit charges were new now to some people though it was part of it from beginning but later withdrawn.
"The policy says if you deposit money in the bank above a particular threshold which for individual is N500,000 and N3 million for corporate bodies, then you will be charged, same for withdrawal.
"It has been like this but after stakeholders engagement, we agreed that it was too early to begin to charge people who want to deposit money in banks.
"We agreed at that time that they were a lot of cash outside the bank industry and there is no need to penalise the people who want to bring in their money to the banks and then we relaxed the essence of charging on deposit.
"We expected that after five years, that is from 2015 to 2019, all cash kept in peoples' houses should have been brought to the banks," he explained. He announced that full cashless policy would commence all over the country by March, 2020.
He stated that the policy was not designed to defranchise hard working Nigerians as perceived by some categories of people.
According to him, a data conducted, revealed that close to 95 per cent of cash deposited and withdrawn fall bellow this threshold.
SON Seeks Media Partnership Against Substandard Goods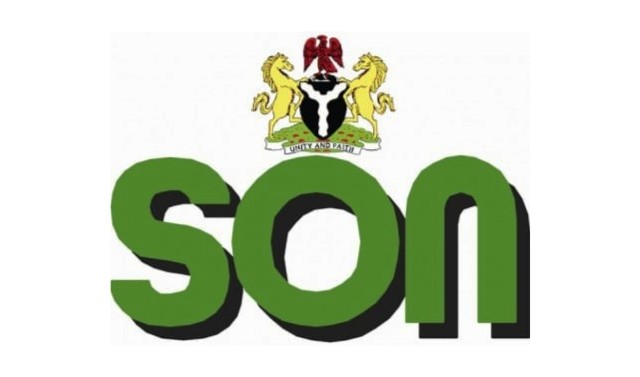 The Standard Organisation of Nigeria (SON) has solicited active working synergy with journalists and other stakeholders in the fight against substandard goods in the country.
The SON Coordinator in charge of Sokoto and Zamfara states, Mr Wanza Kussiy made the appeal in Sokoto, last Friday.
Kussiy emphasised the need for increased awareness for Nigerians to patronise quality products and services with required valuable standards.
He said SON had the mandate of safeguarding people's lives through ensuring maximum quality of all categories of goods and services as well as rid the country of substandard goods.
According to the coordinator, fighting substandard goods and services should be collective responsibility of all Nigerians.
" There is need for increased partnership between SON, law enforcement agencies, media professionals, governmental agencies, non-governmental organisations and community-based groups.
" SON fights substandard goods to ensure quality assurance of products and services across the country" Kussiy said.
He said officials were always encouraged to provide conducive platforms on collaborations where all stakeholders could contribute toward achieving the mandate.
Kussiy cautioned people against demanding for cheap items, which he described as a dangerous way of encountering with counterfeit products.
He explained that SON had unified measures of certifying quality of products and services comprising imported ones and those produced within the country, and also issue out compliance certificates.
The coordinator urged people to report or register their complaint on items or services suspected to be of substandard quality for immediate action.
He stressed that the aim was to ensure that people obtained goods and services with maximum required value.
Xerox To Partner RSG On Information Management
A leading company in documents equipments and solutions, Xerox H.S Nigeria Limited has said that it would remain focused in providing the modern technology to drive excellence in documentation and information management in public service and the private sector.
General Manager Sales and Marketing of the company, Mr Femi  Abidoye, disclosed this during a product exhibition of the company in Port Harcourt at the weekend.
He said the company was ready to partner with the Rivers State Government  and other stakeholders in documentation and information management, to enhance productivity, "in the face of dynamic, ever changing technological advancement
"It is on record that Xerox has been visibly represented in Port Harcourt (Rivers State) for more than three decades now and their contributions in the state had altered the face of business and official transactions, from documents generation, storage, retrieval and archiving in daily corporate world of business," he said.
Abidoye said the company has continued to blaze the trail in the changing phase of transaction in business, politics and social devices,adding that the exhibition was to showcase its latest innovations to the company's customers in Rivers state.
Earlier, the Chairman of the occasion, Engr Benson Okwonu, had described Xerox as one of the top centres of business activities in Rivers State , Nigeria and the world at large, leading in documents equipment and solutions with wide range of modern technologies.
Okwonu who is the Executive Director, Engineering, Niger Delta Basin Development Authority (NDBDA) urged the company to maintain its pace in technological advancement and service delivery.
Taneh Beemene