Yobo Charges Onyekuru To Prove Self At Monaco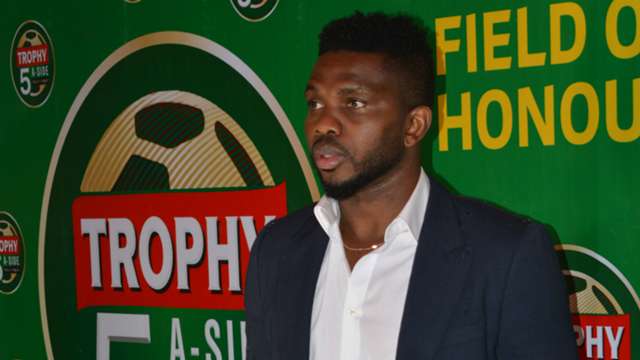 Nigeria and Everton legend Joseph Yobo has stated that Henry Onyekuru must prove his quality at new club Monaco.
The 22-year-old's inability to secure a work permit in England cut his dream to play for the Toffees, having joined the Merseysiders in 2017.
Before teaming up with the Monegasques on a five-year deal, Onyekuru was sent on loan to Anderlecht, and then Galatasaray, where he helped the Lions win a domestic double last season.
Although Yobo feels disappointed about the young striker's inability to represent the Goodison Park side owing to permit issues, he believes Onyekuru's move to Monaco is a new chapter for him – and must justify his worth to show what the Premier League is missing.
"He is a fantastic talent and I would have loved to see his deal [with Everton] go through but work permit restricted him from playing in the Premier League," Yobo told Tidesports source.
"But he has shown what he's got at Galatasaray, very exciting to watch and he can score goals as well. I was happy seeing him play for Nigeria national team but he didn't get that chance to play for Everton because he didn't play more international games to give him the right.
"For me as an Evertonian, I feel he is a good prospect and would have been a great talent for Everton. He did very well at Galatasaray and was one of the fans' favourites and if he had his way, he would have stayed to continue his progress but then, the club wanted to do a different business which was against his wish."
After changing their managers thrice last season, Monaco were eliminated from the Champions League, the French Cup, and narrowly escaped relegation from Ligue 1.
However, Yobo thinks playing for such team is a good chance for Onyekuru to show his class like he did in Turkey.
"Monaco is a good team but haven't done well in the past few years. Everything is now new for Henry to prove himself again," Yobo continued.
"He would have been happy at Galatasaray and done more because he knows the club and their culture but in Monaco, he must prove himself. He is a striker, young and still learning the trade.
"I wish him all the best and hope he performs well like he did in Turkey and ultimately bring his form back to the national team."
The forward is expected to make his debut when Monaco face Metz on Saturday. Leonardo Jardim's men made a losing start to the season at the weekend, losing 3-0 at home to Lyon.
SWAN Congratulates New Sports Minister …Reels Out Expectatios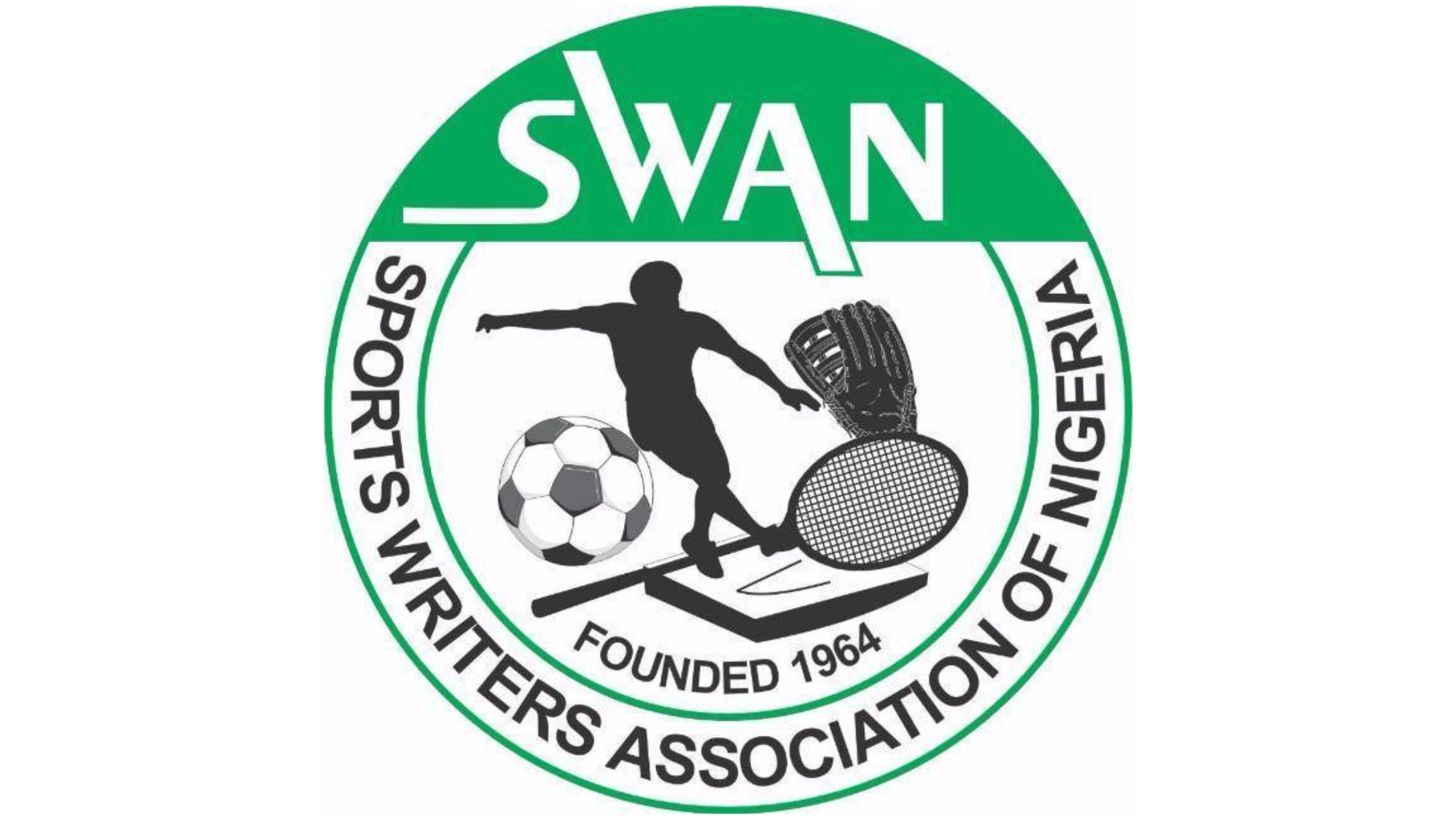 The Sports Writers Association of Nigeria (SWAN) has congratulated the newly appointed Minister of Youth and Sports, Mr. Sunday Dare, describing his appointment as well-deserved.
"His appointment as Minister for Youth and Sports represents a new frontier in the administration of sports in Nigeria and one that is expected to usher in dynamism, resourcefulness and focused leadership.
"As the umbrella body of all sports journalists in Nigeria, affiliated to the Association Internationale de la Presse sportive (AIPS) and the Nigeria Union of Journalists (NUJ), SWAN calls on the new Minister to give every Sport adequate attention, unlike some of his predecessors that focused mainly on football to the detriment of others.
A statement issued by the National Secretariat of SWAN and signed by the Deputy Secretary General, Babafemi Raji, noted that over the years, the fortune of Nigeria in international championships had continued to dwindle due largely to lack of concerted effort to discover budding talents that abound in the length and breadth of the country.
"SWAN believes that Nigeria deserves more than what the country is getting from sports in view of the abundance of natural talents in practically every field; hence our hope that you will give priority to grassroots sports.
"Equally of importance to SWAN is the regrettable state of  federal government-owned sports facilities; we make bold to say that they are mostly in dire need of rehabilitation, especially the pitch of the now Moshood Abiola National Stadium, where it is evident that anthills are freely springing up due to lack of maintenance.
"The recent embarrassment the country faced after the Athletics Federation of Nigeria (AFN) allegedly diverted about $135,000 the world Athletics body mistakenly paid to it, is yet to abate, just as athletes representing the country at international championships were thrown out of their hotel accommodation; amidst cases of unpaid allowances and corruption in the sector.
"SWAN equally expects that the yearly allocation to the sports sector from the federation account will significantly improve, because sports is a huge industry, that if well programmed has the potential to meaningfully engage a lot of the teeming youths.
"SWAN will be ready to support you push for an increase in the allocation that comes to the ministry, by engaging relevant government agencies both at the executive and legislative arms,''it added.
Enyimba Sure To Thrash Rahimo FC, Sunday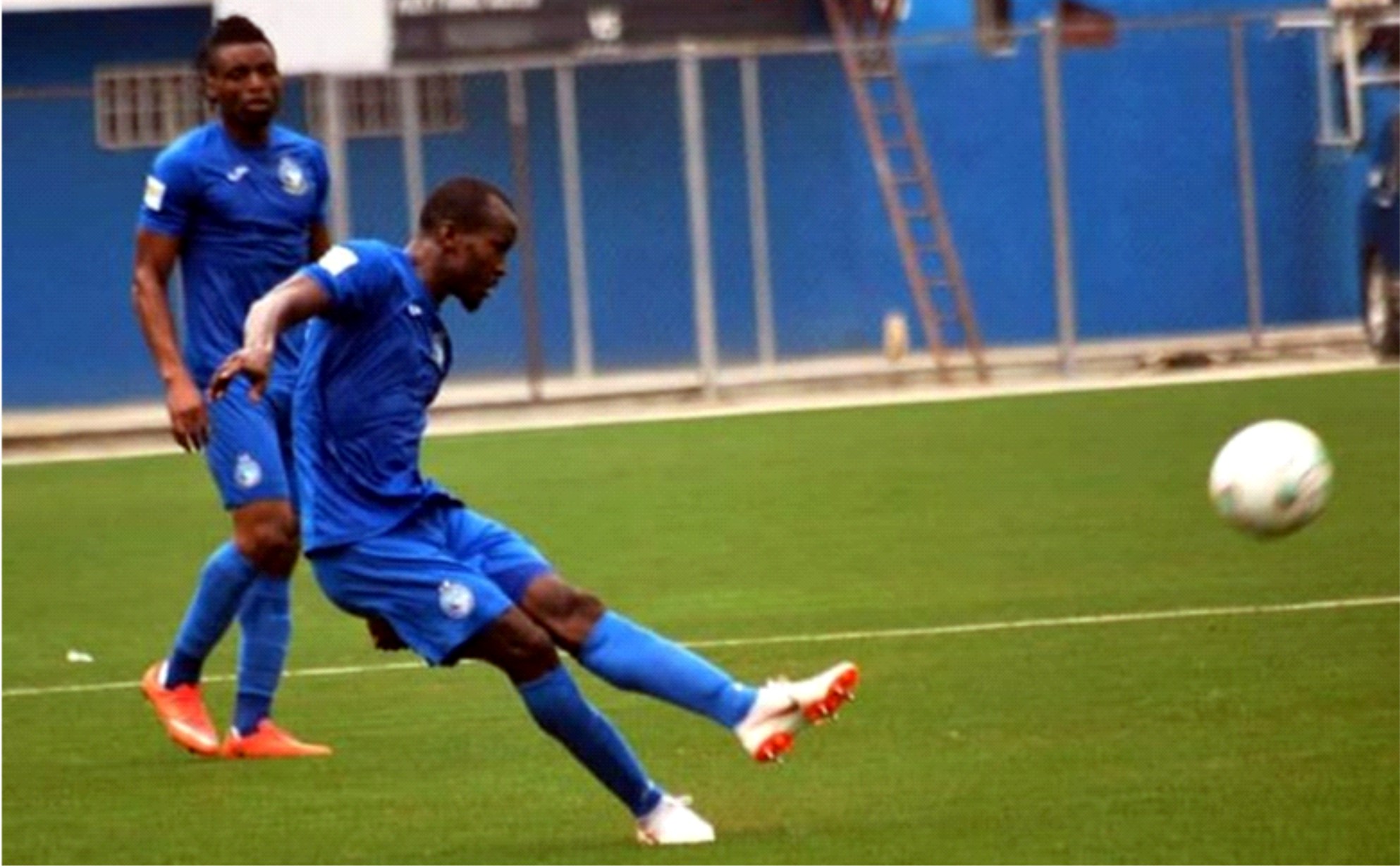 Enyimba FC's midfielder, Austin Oladapo, has expressed confidence in the ability of the team to overturn the loss into a landslide victory against Rahimo FC of Burkina Faso come Sunday,  despite Enyimba's 0- 1 loss about a fortnight ago in the first leg of the CAF Champions League in Ouagadougou.
Oladapo stated that the team was in form as preparations for the reverse fixture have been impressive, having thrashed Destiny FC 6-1 on Tuesday and secured wins against Diamond Stars, Wilbros FC and NPFL side Delta Force in preceding friendlies.
"I know we can come out as winners on Sunday and make everyone proud come Sunday and we are going to qualify to the next round", Oladapo said.
It should be noted that the two-time CAF Champions League winners, Enyimba will host the Burkinabes on Sunday in a closed-door match in Aba even though Coach Usman Abdallah said they have not received a formal letter from CAF.
The People's Elephants must gain a 2-0 win to qualify for the next stage of the competition.
KTF Free Tennis Clinic Ends,'Morrow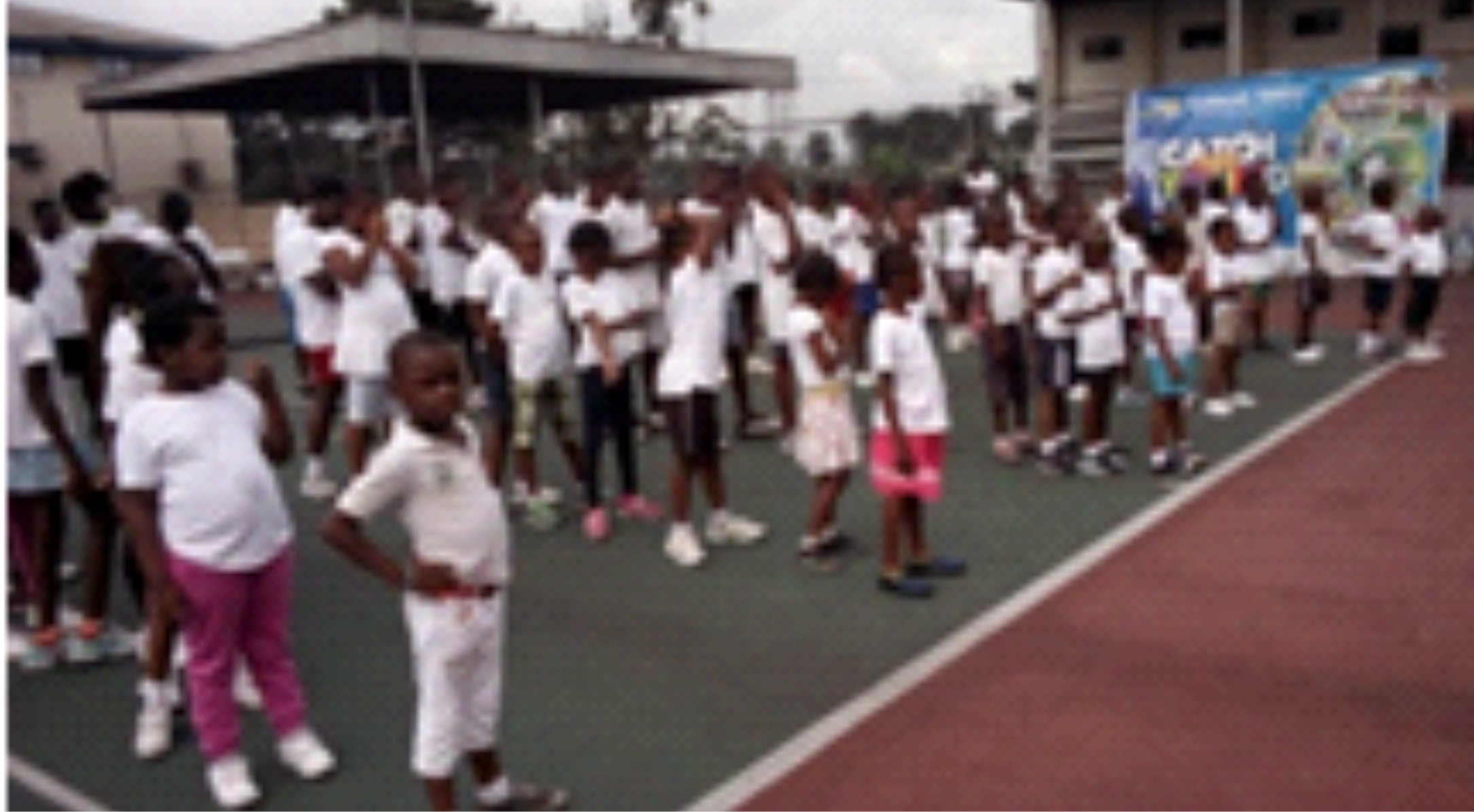 This year's edition of  Kodian Tennis Foundation ( KTF) free holiday catch them young tennis clinic will round off tomorrow, at Port Harcourt Club, Old GRA.
The one-month programme which over 160 children attended was designed and aimed to train children on how to play tennis from age five.
Speaking to Tidesports in an exclusive interview, the coordinator of KTF, Stella Epegu, during a training session, Wednesday, at Port Harcourt Club, said this year's programme was a huge success following the attendance and children committed to learn.
According to her, the significant difference between this edition and the previous ones was that, this year 30 professional tennis coaches were also in attendance to train the children.
"I can say that am happy because the attendance of this year's programme surpasses the previous year's. 160 children against 125 previous year's is quite encouraging", Epegu said.
She noted that learning any sports at tender age had made so many people become masters in particular sports.
The coordinator thanked parents who registered their children, which gave them the opportunity to discover their talent at a tender age.
Tonye Orabere