Buhari: Apologise To Jonathan Now, Timi Frank Tells Nigerians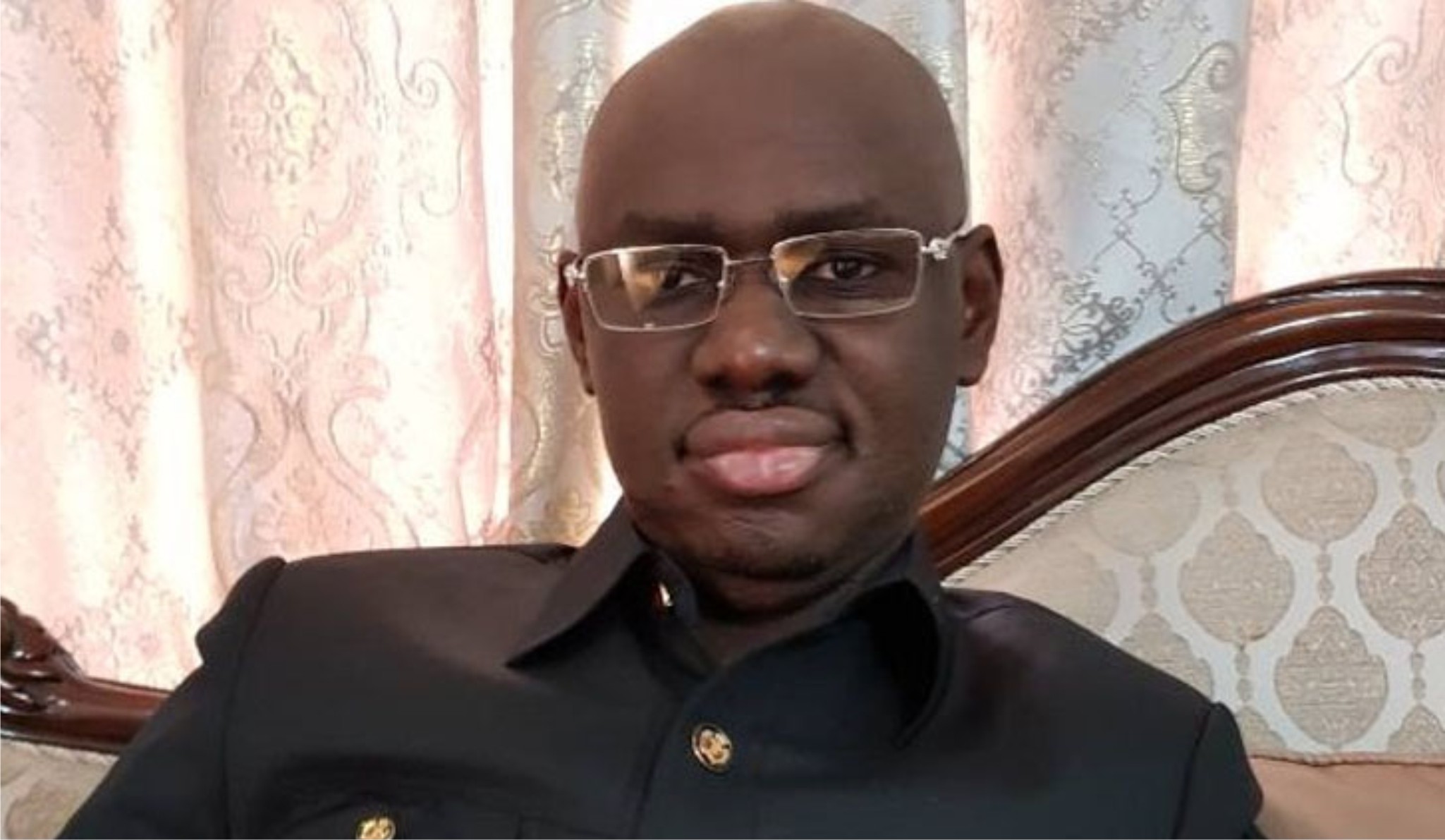 A political activist and former Deputy National Publicity Secretary of the All Progressives Congress (APC), Comrade Timi Frank, has called on Nigerians, particularly those who worked against the re-election of former President Goodluck Jonathan to publicly tender an apology if the country must move forward.
Frank said unless Nigerians prefer to continue in pretence, the era of former President Jonathan managed well the challenge of insecurity compared to what the country has now.
In a statement, released in Abuja on Saturday, Timi Frank called on religious leaders, traditional rulers and all Nigerians who directly or indirectly worked against Jonathan's government to ask for forgiveness before it is too late.
Frank acknowledged that there were things Jonathan's government should have done better but in all, Nigerians made a wrong choice of electing the current administration.
"I call on Nigerians that we should beg former President Goodluck Jonathan for wrongly voting him out and sabotaged his government. I must confess that as an APC figure in 2015, we fabricated many lies against Jonathan, though I have publicly apologised to him but other Nigerians, especially the pastors, Imams, traditional rulers and other opinion leaders should beg for forgiveness too.
"It is obvious now that insecurity in our nation has gone out of hand. The challenge was limited to a zone under Goodluck Jonathan but presently no state, including General Buhari's home state is secured.
"Under Jonathan, Fulani herdsmen were using stick but they now carry AK 47. Under Jonathan, lives of Nigerians were more important despite the challenges but under Buhari, cows are more important than lives.
"There was democracy and rule of law under Jonathan but its now rule of force and impunity. Under Jonathan, National Assembly were active and working but its now a rubber stamp.
Lawyer Petitions UK, DSS To Probe Buhari's Cambridge Documents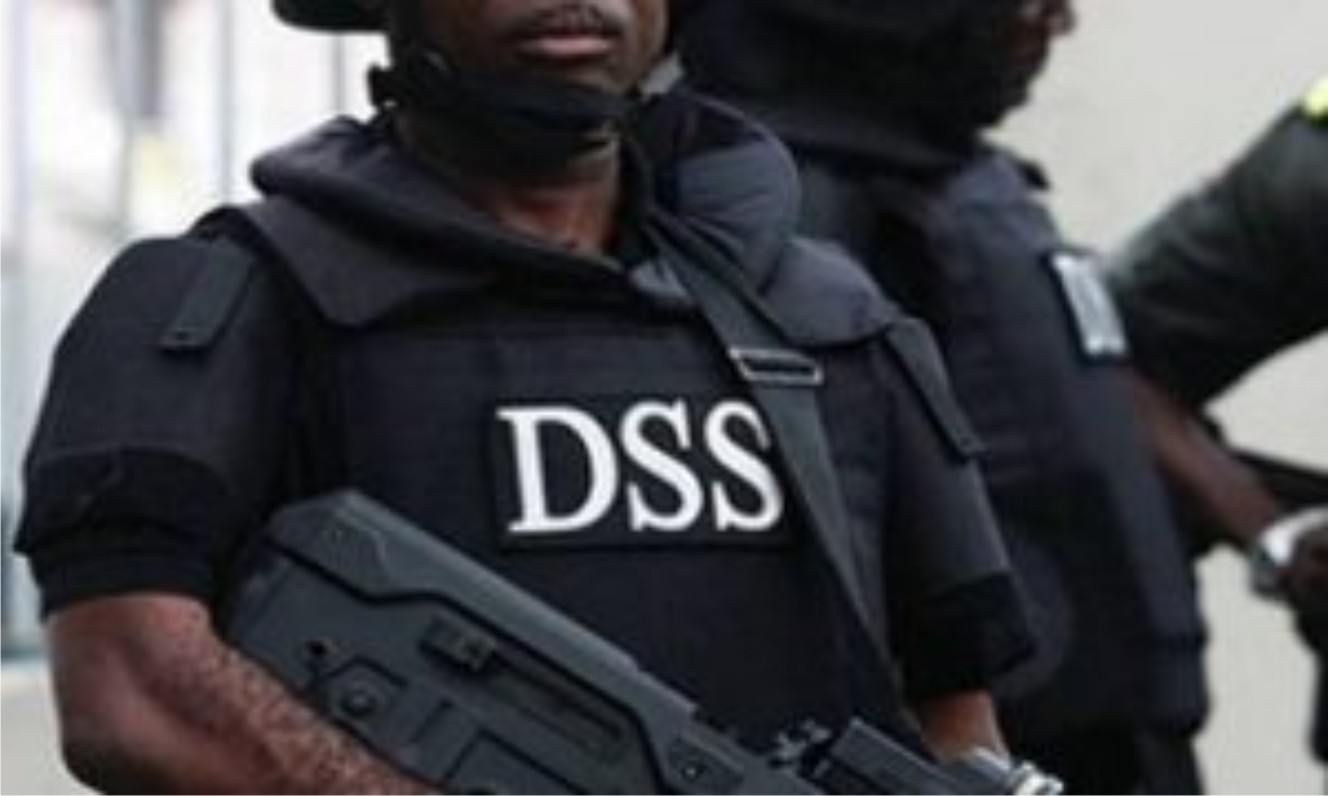 The Department of State Services and the London Metropolitan Police Service have received petitions to investigate the documents said to have been obtained from Cambridge University and tendered by President Muhammadu Buhari at the presidential election petition tribunal.
Copies of the separate petitions dated August 14, 2019, were signed by a Nigerian lawyer, Kalu Kalu Agu.
It would be recalled that the president's Chief of Staff, Abba Kyari, had told the tribunal that he obtained the President's 'assessment' documents from Cambridge University.
He was quoted as saying he personally signed for and collected the documents on behalf of the President.
The UK-based examination body oversaw the conduct of final year secondary school examination in Nigeria and placement into foreign universities in the 1960s.
In the two petitions forwarded by Agu, the lawyer questioned the authenticity of the 'certifying statement' said to have been obtained from the Cambridge Assessment International Education.
He asked the UK police and the DSS to launch an investigation into the circumstances leading to the procurement.
NNPC Awards Crude Sale Contract To 15 Firms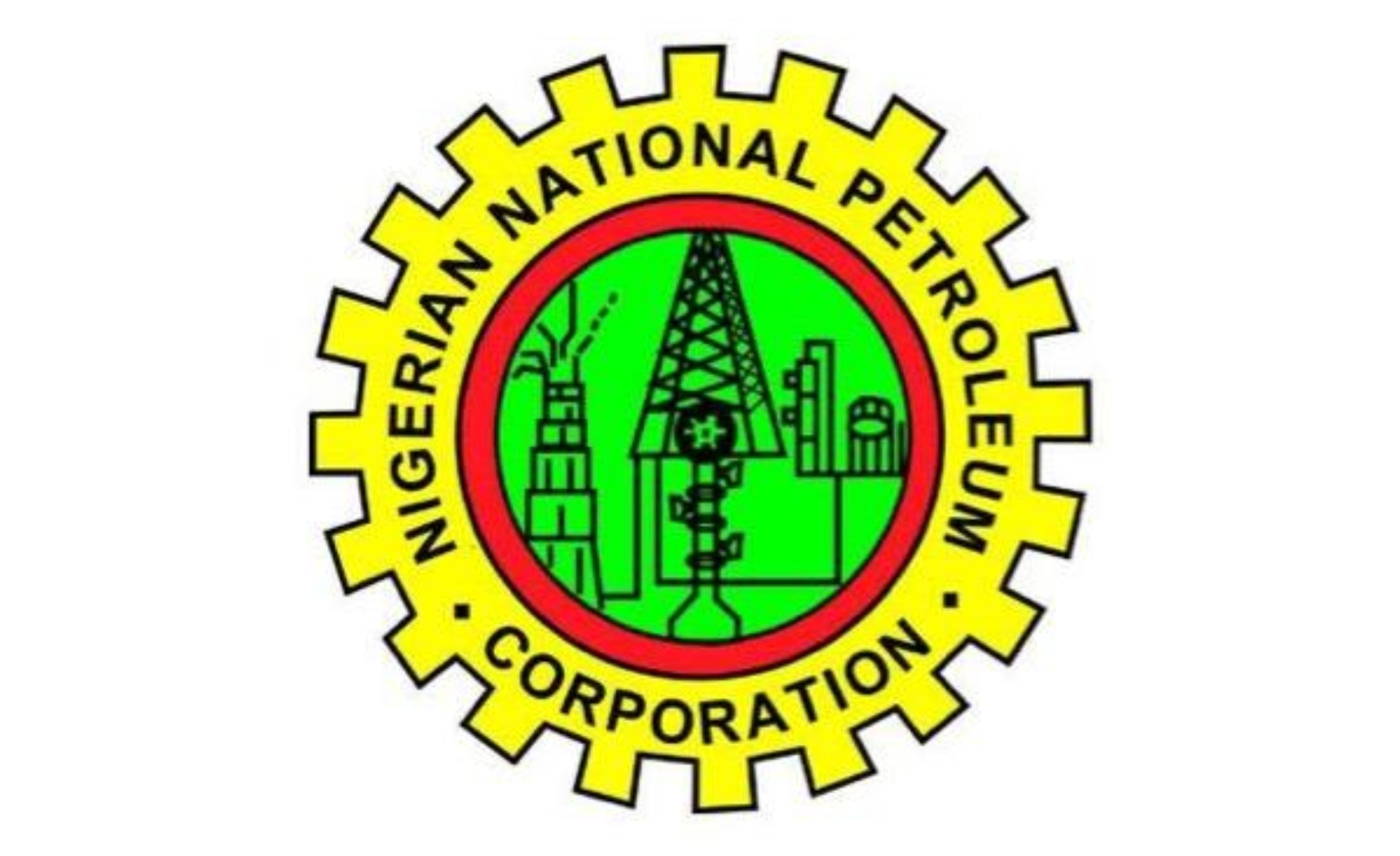 The Nigerian National Petroleum Corporation (NNPC) says 15 companies have emerged winners of the Direct Sales and Direct Purchase (DSDP) of crude oil contract for 2019/2020.
The corporation disclosed this in a statement issued by its spokesman, Mr Ndu Ughamadu, in Abuja, yesterday.
He said that the announcement was in line with the corporation's commitment to transparency and accountability in its activities as committed by the new Group Managing Director, Malam Mele Kyari.
"Following the completion of the 2019/2020 DSDP tender exercise, 15 consortia/companies, made up of reputable and experienced international companies and Nigerian downstream companies, emerged successful to undertake the 2019/2020 DSDP arrangement.
"The contract is for one year, effective October 1, 2019 to September 30, 2020," he said.
The companies that won the contracts include BP Oil International Limited and AYM Shafa Limited; Vitol SA and Calson-Hyson; Totsa Total Oil Trading SA and Total Nigeria Plc; Gunvor International B.V. and AY Maikifi Oil & Gas Company Limited; and Trafigura PTE Limited and A. A. Rano Nigeria Limited.
Others are Cepsa S.A.U./Oando Plc; Mocoh SA/Mocoh Nigeria Limited; Litasco SA/Brittania-U Nigeria Limited/Freepoint Commodities; MRS Oil & Gas Company Limited; Sahara Energy Resources Limited; Bono Energy Limited/Eterna Plc/Arkleen Oil & Gas Limited/Amazon Energy; Matrix Energy Limited/Petratlantic Energy Limited/UTM Offshore Limited/Levene Energy Development Limited; Mercuria Energy Trading SA/Barbedos Oil & Gas Services Limited/Rainoil Limited/Petrogas Energy; Asian Oil & Gas PTE Limited/Eyrie Energy Limited/Masters Energy Oil & Gas Limited/Casiva Limited; Duke Oil Company Incorporation.
He further noted that the tender process comprised technical and commercial bid submission respectively, evaluation and short-listing, then commercial negotiations with pre-qualified companies and engagement of the successful consortia/companies by NNPC.
"Under the DSDP arrangement, the aforementioned fifteen consortia/companies shall, over the contract period, offtake crude oil and in return, deliver corresponding petroleum products of equivalent value to NNPC, subject to the terms of the agreement," he added.
It would be recalled that Kyari, while taking over the mantle of leadership of the corporation on July 8, had promised to open NNPC books to public scrutiny, as a publicly owned company.
He said this would ensure transparency and accountability in the operations of the corporation.
Jonathan Seeks Global Synergy On Peacekeeping
The former President, Dr. Goodluck Jonathan, has called for global collaboration in peace-building, stressing that world leaders need to work together to be able to surmount the huge security and economic challenges faced by various nations.
The former President, who observed that peace was a product of a conscious and diligent effort, also charged those in positions of authority to strive to bequeath a more peaceful world to future generations.
Jonathan stated this, last Friday, in Seoul, capital of South Korea, in his speech at the International Leadership Peace Conference with many world leaders, including government officials, former presidents, lawmakers and entrepreneurs in attendance.
He said: "We can never overemphasize the need for global collaboration in peace-building. The stability that the world needs today for peace and security requires all voices of reason to join the effort to bring order to the chaos that stare us in the face. We need to work together as leaders to provide meaning and moral direction in every sphere of the society to realize our aspirations for a just world.
"The peace and tranquillity we observe in some countries today came through the diligent efforts of the citizens. Our generation must strive to make the world a peaceful place."
Jonathan, who emerged as the chair of the International Summit Council for Peace (ISCP), a recently inaugurated forum of African former Heads of State, stressed that peace and stability engenders development because they create necessary conditions that cultivate, nurture and protect investments.