Calabar Residents Hail PTAD's House To House Verification
Some residents of Calabar have commended the Pension Transition Arrangement Directorate (PTAD) for introducing mobile verification of the sick and aged pensioners during the ongoing verification of the retirees in Cross River.
The residents, who made the commendation in separate interviews with newsmen in Calabar, said the measure was a step in the right direction.
Daughter to Mrs Aruk Ukpong, Mrs Ann Enebong, who retired from the University of Calabar Teaching Hospital (UCTH), expressed appreciation to the PTAD for coming to verify her aged mother in her residence.
"My mother is old and sick, so I complained to them and they asked me to apply and attach all her relevant documents and to indicate her current address which I did, and here they are in our house to verify her.
"I thank them for this gesture; words cannot express my joy, '' she said.
Mr Out Andem, son to another pensioner, Mrs Edith Ansa, formerly of West African Examination Council (WAEC), also thanked the management of PTAD for coming to verify his mother in the house.
"Our mother is suffering from diabetes and chronic back pain, so she could not go for the verification.
"I thank the PTAD and government for ensuring that my mother can benefit from the pension after retiring from service many years ago," he said.
Also, Mr Sunday George, who retired as a security guard over 20 years ago from the Federal Ministry of Works, commended the directorate for the initiative.
"I have been down with illness and the doctor has refused treating me due to lack of money. I cannot pay for my treatment. There is no money even to feed my family.
"I hope that with this verification everything will be okay, '' he said.
Wike Approves Recognition Of New Monarchs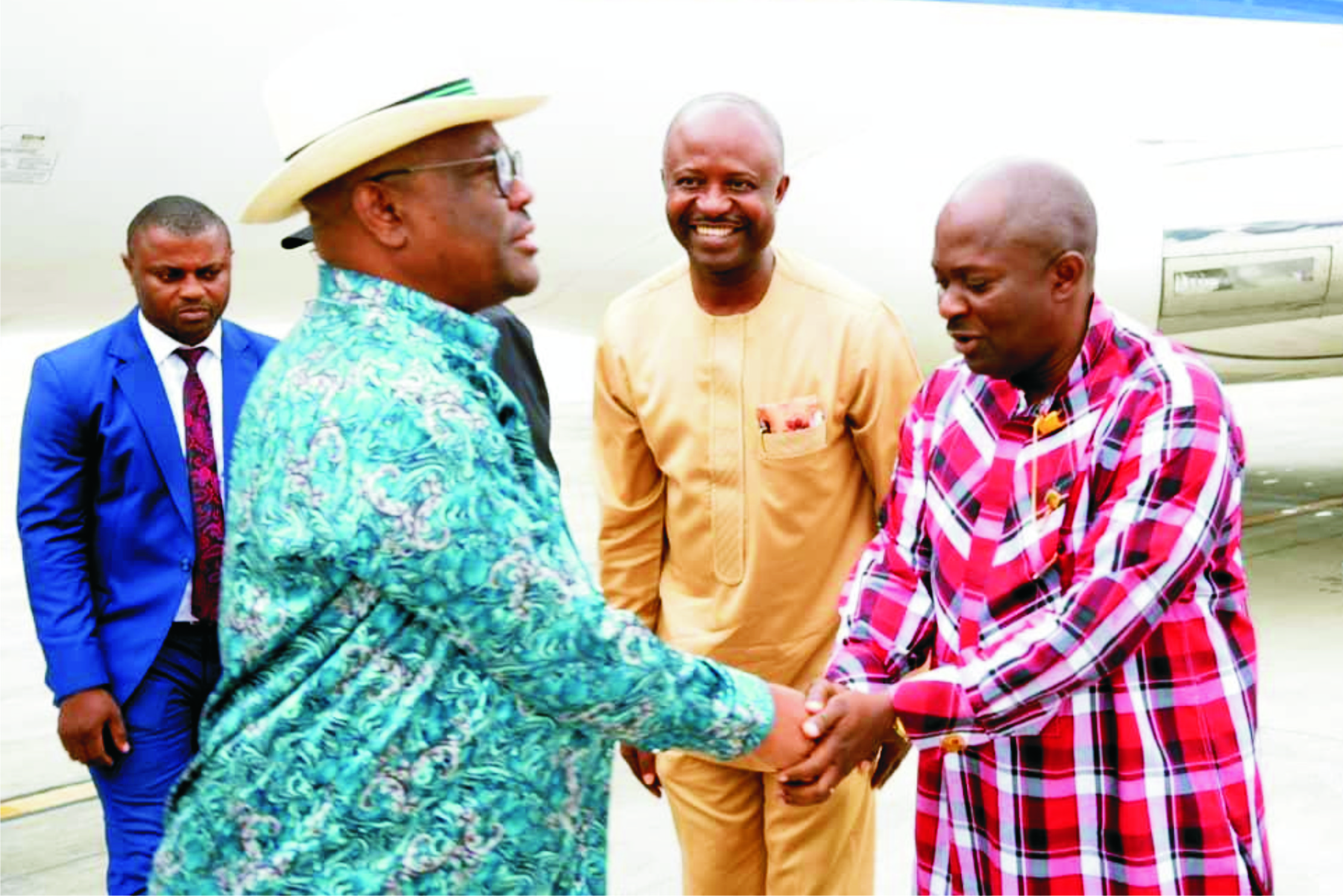 The Rivers State Council of Traditional Rulers now has new entrants, following Governor Nyesom Wike's approval and the recognition of two monarchs, yesterday.
The two new government-recognised traditional rulers are, Okan-Ama of Ataba in Andoni Local Government Area, King Benson Mgbowiyi Egwenre, Orak XVII; and Amanyanabo of Opukula/Singiama in Akuku-Toru Local Government Area, King Hope Daminabo Dan-Odopusingi, Odopusingi (V); both in Rivers State.
The Permanent Secretary, Ministry of Local Government and Chieftaincy Affairs, Felix Odumgweru who presided over a brief but colourful ceremony at the Ministry's Conference Room, yesterday, in Port Harcourt, said the event was in fulfilment of the governor's promise to recognize and upgrade more deserving monarchs.
Odumgweru said, "On September 13, 2019, there was an elaborate ceremony to give recognition to 84 government-recognized traditional rulers. His Excellency, Governor Nyesom Wike made mention that the windows and the doors for more recognitions, more upgrading will still be open to well-deserving traditional rulers as recommended by their various people and communities.
"To put effect to that, he (the governor) mentioned that some have also been recognized but could not take part in that ceremony. At this point, we want to inform you that His Excellency has graciously given approval to the recognition of the following persons as I would read out and you would sign off your papers of recognition.
"I humbly write to inform you that His Excellency, Chief Nyesom Wike, we welcome and inform "HRH, King Benson Mgbowiyi Egwenre, Orak XVII, Okan-Ama of Ataba, Andoni LGA and HRH, King Hope Daminabo Dan-Odopusingi, Odopusingi (V), Amayanabo of Opukula/Singiama in Akoko/Toru LGA, both in Rivers State.
Dennis Naku
CMD Lauds Wike Over Rivers Teaching Hospital Facelift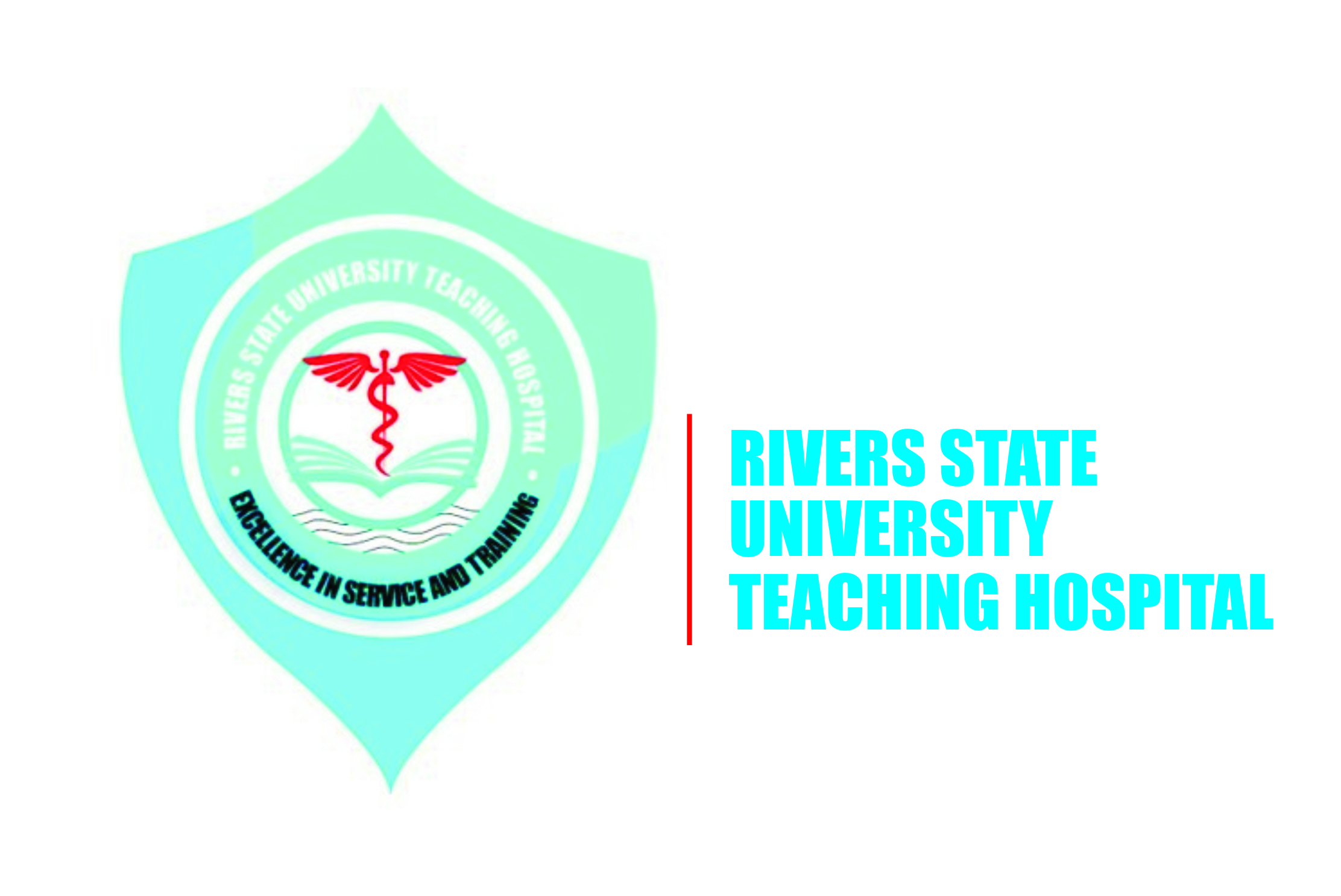 Management of the Rivers State University Teaching Hospital (RSUTH), has said that the facility has experienced increased patronage following massive renovation and reequipping of facilities by the Governor Nyesom Wike-led government.
Chief Medical Director (CMD) of the hospital, Dr. Friday Aaron, who disclosed this during an exclusive interview with The Tide in his office in Port Harcourt, stated that Governor Wike had last year upgraded the hospital to a teaching hospital for the College of Medical Sciences of the Rivers State University.
"It was in totality, a change that is in line with New Vision for quality health for Rivers people. What is happening here is phenomenal because there are so many ongoing projects in the hospital premises being carried out by the current administration.
"So, what it means is that the upgrade has brought a lot of changes in the hospital. What is happening here, we, the management and staff, doctors owe the government and people of                                                                                  Rivers State to offer quality services bearing in mind the enormous investment here because a lot is expected now from us.
"We're very grateful to the Governor. That is why you see what is happening because the people have also responded. It is not just the change in the look, there is a change  in the attitude of our people because they have seen government commitment to change the place and they can see the commitment. The processes also have to change for better. We have new management, new team, and new focus," he said, noting that the hospital now has a clearer vision and mission.
"I must tell you we are having more patronage amidst work that is ongoing here because you will see that the number of functional beds that we here have reduced due largely to the quality of service we offer.
"The hospital used to be 375 to 380 bed capacity hospital, but now, with renovation, the number of beds went down to 200 to 240 depending on where they are renovating per time.", he said.
Dennis Nku
RSHA Passes Road Maintenance, Rehabilitation Agency Amendment Bill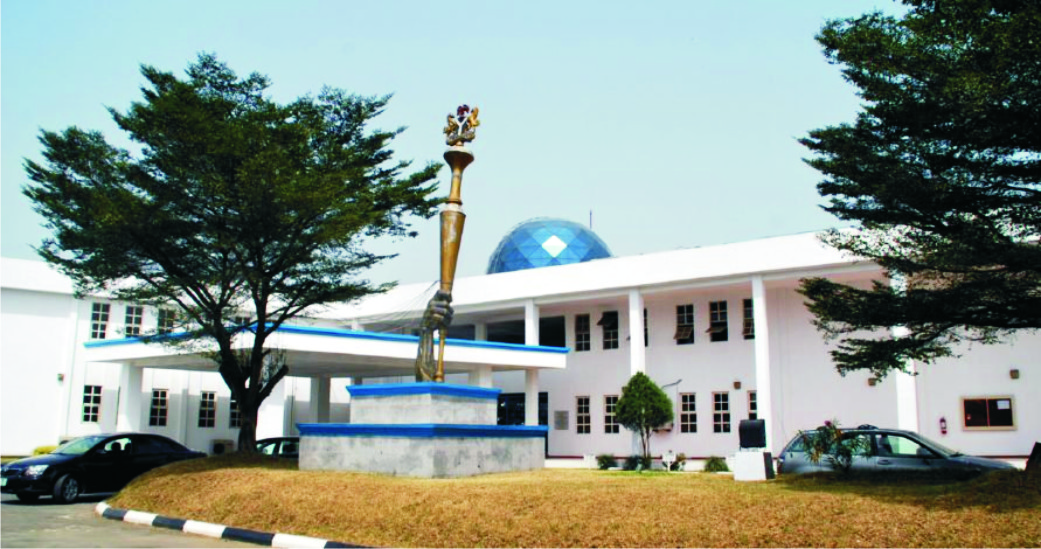 After intense debate, last Monday, the Rivers State House of Assembly finally passed the state Road Maintenance and Rehabilitation Agency Amendment Bill 2019 into law.
The bill, which scaled through the first and second readings before it was passed into law, witnessed robust debate on the floor of the House.
Majority Leader of the House, Hon. Martin Amaewhule, who presented the bill, said it seeks to increase the number of members of the board.
He suggested that the board should have 15 persons as against the nine persons in the principal law.
The Deputy Speaker, Hon. Edison Ehie; Chief Whip, Hon. Evans Bipi; and Hon. Michael Chinda of Obio/Akpor Constituency II and  other legislators, aligned themselves by supporting the expansion of the board from nine to 15 members.
Meanwhile, the state House of Assembly has screened and confirmed 11 nominees of members of the Governing Board of Rivers State Road Maintenance Agency.
This follows a letter from the state Governor, Chief Nyesom Wike for the screening and confirmation of the nominees.
The Speaker of the House, Rt. Hon. Ikuinyi-Owaji Ibani, urged the nominees to serve towards effective delivery.
The nominees include, Prince Timothy Nsirim and 10 others, who were screened and confirmed on the floor of the House, last Monday during plenary.