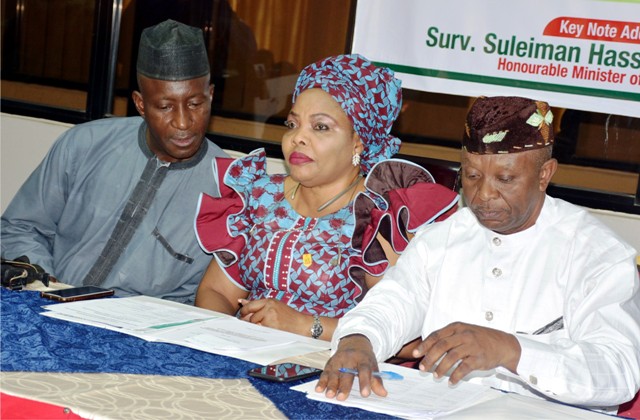 Two Environmentalists in Port Harcourt, the Rivers State capital are blaming the heat wave being experienced across the country on climate change.
The environmentalists which include. The former National President of the Nigeria. Environmental society (NES) Dr. Olu Wai Ogosu and Dr. Ibisime Etela of the University of Port Harcourt told The Tide in telephone interviews that the activities of man are to be blamed for the current heatwave in the country.
They noted that the continuous emission of green house gases into the atmosphere has destroyed the Ozone layer, thereby making it possible for heat to impact the Earth directly from the Sun.
The two also condemned the continuous flaring of gas by multinational companies in the Niger Delta as well as the activities of illegal oil bunkerers.
Dr. Olu Wai Ogosu, who is a leacturer in the Rivers State University however said that the issue of climate change is a global phenomenon stressing that it is the responsibility of the Nigerian Government to key into the global climate change by coming up with policies to check gas flaring and green house emission.
"Human action is responsible for this. Anything that we do which is inimical to the environment will definitely lead to this".
The University Don stressed the need for the government to take proactive steps towards checking illegal oil bunkering in the state, stoppage of gas flaring by oil companies and burning of tyres.
Ogosu also advised people to change their consumption habit, adding that also wearing of suits and thick clothing in this kind of weather condition is not healthy.
According to him, people should wear light dresses to reduce the effect of the heat on them.
On his part, Dr. Ibisime Etela of the University of Port Harcourt said that the current heat wave is a tip of the iceberg if man refuses to change the way he relates with the environment.
Dr. Etela stressed the need for people to reduce their use of generators, while the the issue of illegal oil bunkering be greatly tackled.