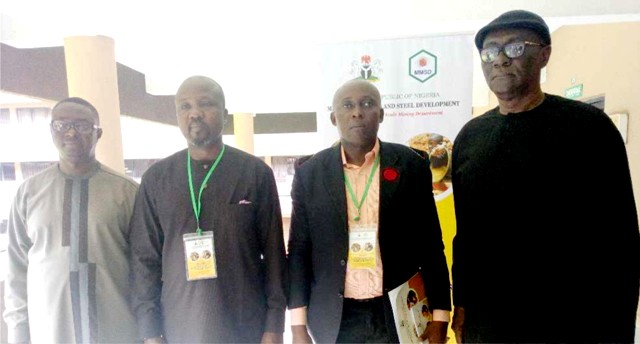 Residents of Warri, Delta State and its environs have called on President Muhammadu Buhari to revoke the license of the Benin Electricity Distribution Company, BEDC, over its failure to provide them with constant power supply.
The residents threatened to drag President Buhari to court if he failed to take actions against BEDC.
The residents said in spite of the outrageous bills they pay, BEDC have subjected the whole town into perpetual darkness.
The residents said some areas like Okere-Ugborikoko and Igbudu II have been in darkness since January 2, 2018.
Gbiaye Street where the Secretariat of the Nigeria Union of Journalists, NUJ Warri is, has also been in darkness for several months.
Orhunwhorhun community and Jakpa road in Udu and Uvwie Local Government Areas have also suffered the same fate. The residents lamented,
They said they were not getting satisfaction for the light bills they pay to BEDC who in turn slam them with over-estimated bills.
The residents spoke during a peaceful protest round major streets in Warri.
The residents, who chanted solidarity songs, said the BEDC have crippled their businesses as well as rendered many people jobless.
They also carried placards with inscriptions such as, "BEDC is evil", "BEDC stop giving us overestimated bill", " BEDC stop collecting bribe like Police before you do your work","BEDC give us prepaid metres", "BEDC don't collect money when you didn't give us light" and others.
Speaking on behalf of the residents, Chief Okpubeku Philip, said they embarked on the peaceful protest to discredit BEDC's purported claims of constant power supply in the town.
Philip said, "We are not getting satisfaction for our money at all and we are in darkness. We can not do our businesses again because of BEDC. They are evil and wicked.
"BEDC placed the whole of Warri and its environs in total darkness. It is very painful and that's why we are calling on President Buhari to revoke BEDC's license. If he fails to do, we will drag the president to Court. Enough of BEDC's nonsense."
One of the residents simply identified as Akpobome, a barber, said Okere-Ugborikoko by Great Friendship Club where his barbing saloon is situated has been in perpetual darkness since January 2, 2018.
Akpobome said as a result of the development he spent nothing less that a thousand five hundred naira to buy fuel on daily basis just to keep his job going.
He said BEDC Officials are waiting for bribe from residents before they would come and fix the fault in the transformer in the area.