Diete-Spiff, Horsfall Advocate Better Deal For Ijaws …As Group Honours Jonathan, Others
The first Military Governor of Old Rivers State and Amanyanabo of Twon Brass in Bayelsa State, King Alfred Diete-Spiff, has advocated a better deal for the Ijaw nation as they have contributed enough for the country.
King Diete-Spiff, who made the assertion at the 2nd Heroes of Ijaw Nations Award Night organised by the Ijaw Republican Assembly (Patriotic Front) in conjunction with Ijaw Media Action Initiative, held at Hotel Presidential, Port Harcourt, last Saturday said the call became necessary because the people had been marginalised for so long in spite of the efforts to nation building.
He noted that time had come for all sons and daughters of Ijaw to wake-up and demand for their right as they deserved a better treatment.
The traditional ruler who was among those honoured with Life Time Award said the Ijaw nation had come of age and therefore should take their destiny in their hands, also thanked the organisers of the programme for their initiative and for the honour bestowed on some deserving illustrious sons and daughters of Ijaw, saying it is worthy.
He also lauded Amaopusenibo Bobo Sofiri Brown for his taught provoking lecture titled "Dreams of Gold", and described him as an orator.
Also speaking, the Chairman of the occasion, Chief Albert Horsfall, called on all Ijaws to wake-up as it was time for them to stop sleep-walking, pointing out that due to their lukewarm attitude successive governments and administrations have been trampling over their right.
Chief Horsfall lamented that the Ijaws were being denied the right to own oil blocks in the area and further reminded them of a song by the Late Highlife King, Rex Jim Lawson, who said it is time to wake-up as they have been sleeping for so long.
He frowned that Ijaw sons and daughters in Niger Delta had less than three percent in a list of persons to benefit from a new oil blocks allocation in the country, pointing out that it is a pity that they were even denied their right in their own territory.
Earlier, the President of Ijaw Republican Assembly (Patriotic Front), Alatubo Charles Harry, said it was their contribution to celebrate, recognise and applaud illustrious sons and daughters of Ijaw nation for their services and contributions to the society, describing the Ijaws as great people and great nation.
Persons With Disabilities Call For Rehabilitation Centres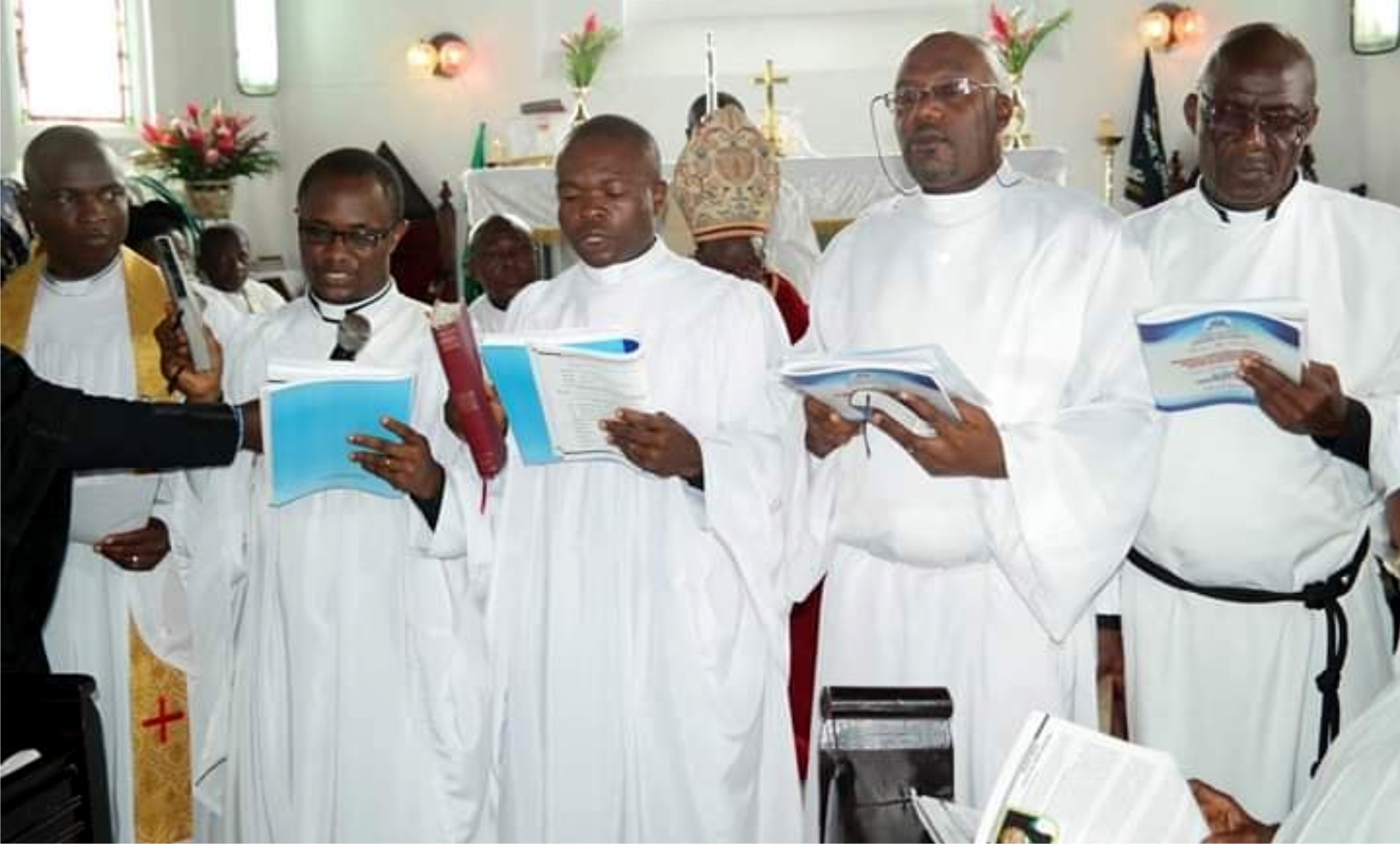 People living with Disabilities in the Niger Delta have called on both the federal and state governments in the region to set up rehabilitation centres that will cater for their needs.
The Public Relations Officer, people living with disabilities, Niger Delta Development Commission, Comrade Collins Akpanab, who said this in an interview with newsmen in Port Harcourt decried their continuous neglect in the society. Comrade Akpanah, who is also the Rivers State chairman of the National Association of the Blind, said the creation of special centres will help most persons with disabilities to acquire the necessary skills that will help them to contribute positively to the development of the society.
According to him, the proposal, implemented will end the culture of begging among them, adding that non of their members who acquired the necessary skills will go back to the streets to beg for alms.
Akpanah also called on state governments in the region to appoint persons with disabilities into positions of trust in their various states.
He specifically stressed the need for them to be appointed as commissioners and special advisers in their respective states.
Akpanah also assured that his members will continue to remain peaceful and law abidding.
He also used the occasion to debunk rumours of crisis in the association in Rivers State.
PH Residents Task Ministers On Speedy Policy Implementation
Some residents of Port Harcourt yesterday urged the in/coming ministers of the Federal Executive Council to ensure speedy implementation of policies to positively affect Nigerians.
Mr Roosevelt Jack, a Public Affairs analyst, told newsmen in Port Harcourt that Nigerians were eager to see improvement in their lives.
Jack urged President Muhammadu Buhari and the in-coming ministers to consolidate on the newly established cordial relationship with the National Assembly to fast track development.
"I expect the Executive to consolidate on the cordial relationship it presently has with the National Assembly for the overall benefit of Nigerians.
"This is time to speed up the implementation of policies and programmes to put the country on the right part of development," he said.
Mr Nicholas Ikiriko, a chieftain of the All Progressives Congress (APC) said that there was need for the federal government to improve healthcare.
Ikiriko advocated for mechanised agriculture to create avenues of making food very cheap for the poor.
"We want to see a health delivery system in which free primary healthcare will be taken to the poor and establishment of medical centres of excellence in the geo-political zones.
"This is important because only healthy people can live and sustain a viable economy," he said.
Mr Christopher Fibresima, a businessman said security of lives and properties and reform in the judiciary sector for the betterment of all should be taken seriously.
Fibresima said the diversification of the economy should target job creation and youth empowerment.
A trader, Mrs Ngozi Weli urged the government to take power generation and rural electrification seriously to encourage small and medium scale business.
Weli also advised the federal government to pay attention to education to wipe out illiteracy in the country.
Cleric Urges FG To Address Insecurity
Renowned Cleric and Minister in-charge of Assemblies of God, Nigeria, Nvwigwe- Woji, in Obio/ Akpor Local Government Area of Rivers State, Rev. Goddy Stewart, has urged the federal government to address Nigeria's security challenges, infrastructure deficit and policy inconsistencies.
Speaking with The Tide, yesterday in an interview in Port Harcourt, Stewart said those were the root causes of unemployment in the country, and demanded an urgent step to curb the situation for peace, unity and stability to thrive uninterrupted.
He stated that to lift millions of Nigerians out of poverty was possible, but that leaders across the nation should adopt the right policies and focus more on people- oriented development programmes than on the political class, while also shuning partisan politics in the mainstream of governance.
According to him, If you actually want to lift people out of poverty, do not give them money. Rather, empower them with jobs. The only way to create jobs is to be productive and you cannot be productive without power supply and good roads''.
Rev. Stewart said the government in the country should adopt a structure that would allow each constituency unit to adopt its peculiarities without compromising national interest. He urged the government to invest more in building the education and knowledge capacity of citizens and demonetise politics towards attracting credible people with national interests into governance space.
Bethel Toby