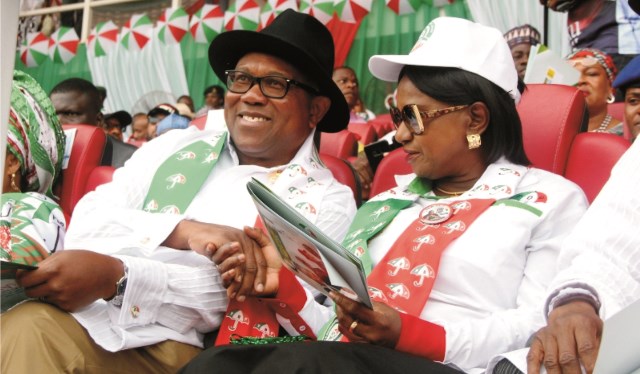 The Civil Society Legislative Advocacy Centre (CISLAC), has ended its one-day seminar with a call for the police to be more friendly to civilians instead of being brutal to them.
Speaking to The Tide at the end of the one-day seminar tagged: 'Stakeholders Consultative Forum on the Nigeria Police Bill', the programme manager, Mr Salaudeen Hashim stated that the essence of the review of the bill was to have more efficient, robust modern, effective and responsive policing system.
Hashim noted that over the years, it was observed that the police tended tobe incapacitated by variety of reasons while expressing hope that the review of the bill would bring the police speed needed for certain best practices as expected of them to discharge their duties optimally.
He stated that the review of the Nigeria Police Act was done last in April 1, 1943, noting that the Act itself was over 75 years old since the era of the colonial masters and urgently needed to be reviewed.
Hashim stressed that the Act showed some certain colonial practices that were still going on within the policing system and described this as unfortunate as it with not meet with the modern standard.
The programme manager said, what CISLAC tried to do was to be able to advocate for policing system that had semblance to what is being practised across the globe, adding that this is the reasons why stakeholders were brought to contribute towards actualising the review of the bill.
He expressed optimism that their goals and aims would be achieved, as he also expressed confidence in the approach put in place to ensure the Act succeeded in the present senate.
He expressed optimism that between now and June CISLAC's work should be concluded, adding that with the senate and technical committee's commitment, there was hope that by June, 2019, the Act would have been reviewed.
Susan Serekara-Nwikhana