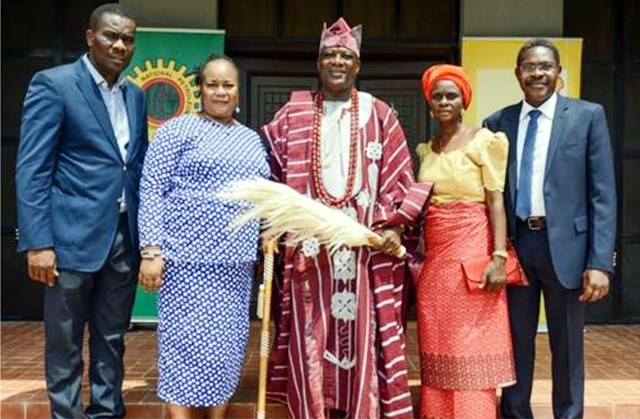 The death toll in the pipeline explosion that rocked isisioma Community in Abia State at the weekend is said to have increased to 25.
Although 19 persons, including a nursing mother and three soldiers were said to have been burnt to death at the scene of the incident, The Tide gathered that six persons later died as a result of severe fire injury.
The Abia State Commandant of the Nigeria Security and Civil Defence Corps (NSCDC), Benito Eze, confirmed that the 19 burnt bodies earlier spotted at the scene of the incident have been recovered.
He said the NSCDC was working with other stakeholders to investigate the cause of the explosion.
The Abia State Police Command spokesman, Mr Godffrey Ogbonna who also confirmed the incident, blamed the unfortunate incident on the scooping of products from ruptured pipes, noting that people have failed to learn their lessons from the ugly experiences of the past, where lives were lost in similar circumstances.
The Tide investigation reveal that the explosion was linked to the pumping of products by the Nigeria National Petroleum Corporation (NNPC) through old and abandoned pipe line.
The casualties were said to be attracted to the leaking product, which was ignited while they scooped the product.
Reacting to the incident, an environmental sociologist, Dr. Steve Wordu, blamed the disaster on the negligence of the NNPC to fix its decayed pipelines.
He called on the Federal Government to ensure that pipelines facilities are upgraded to standards, while old pipelines should not be used for pumping of products.
Dr Wordu, who is a lecturer in the University of Port Harcourt, also cautioned against the scooping of leaked petroleum products because of high risks to lives.
Also reacting, an expert in the oil and gas sector, Mr. Ali Nyorbana, regretted the unfortunate incident that claimed scores of lives and called for proper maintenance of pipelines by the N.N.P.C, while also urging the government to launch an investigation into the cause of the explosion.
The incident has left the community in a mournful mood, as people continue to lament the lost of their relatives.
Stories by Taneh Beemene