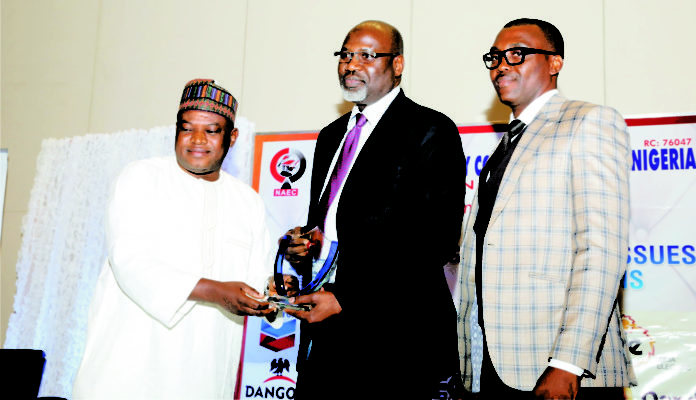 The management of Nigeria Ports Authority (NPA) Rivers Port says two vessels with an import tonnage of 11,200, carrying frozen fish and premium motor spirit are expected to arrive the Port, today.
This was contained in the Authority's Daily Shipping Position made available to The Tide in Port Harcourt yesterday.
The Authority also listed the vessels expected at the Port Harcourt Pilotage District as MV. Harengus and MT. Maestro; the statement listed the shipping agents as Ghyshot and Bluesea.
The position equally mentioned four ships as vessels to follow alongside with their agents.
The ships to follow according to the statement include MV. MSC Maria with MSC as its shipping agent, MV. Cressidia with Bluestar as shipping agent, MV. Tuffy with Fejudam as agent and MV. Harengus with Ghysscot as agent.
NPA statement also listed only one ship in port as MV. Tufty as already berthed in the Port-Harcourt Pilotaged District.
Chinedu Wosu