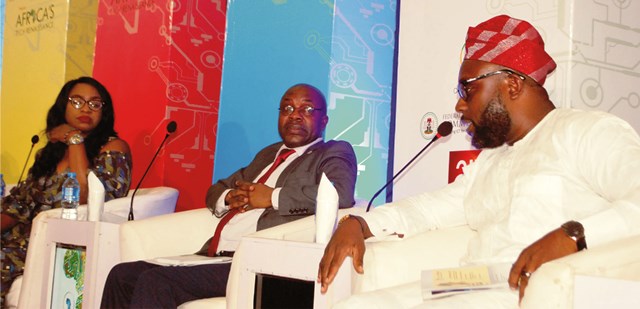 The Federal Government has been called upon to carry out employment recruitment exercise in the Nigerian Postal Service (NIPOST), as to house those skilled in Information and Communication Technology (ICT).
The General Manager, Avi Media Concept, Mr Tunde Uchegbuo made the call Wednesday in an interview with newsmen in Port Harcourt.
Uchegbuo, noted that NIPOST has more than enough capacity to absolve all skilled ICT job seekers in the country.
He hinted that most countries of the world now use their postal agencies to handle all ICT related issues, thereby, creating more jobs for its citizens.
The ICT Chief Executive argued that if the Federal Government could adopt similar style, the issue of unemployment would be settled more than half.
He also noted that it was meaningless, training people on ICT without employment opportunities.
In his opinion, a defined employment opportunity for ICT trained persons, would go a long way in encouraging more participation in that sector.
On the issue of death of staff in NIPOST, he blamed the development on the inability of its staff to report the situation to the appropriate quarters.
He explained that it would be difficult for the federal government to be in the know without an inside report from the system.
It was learnt that the agency had not conducted any recruitment exercise in the past decade.
The Tide further gathered that there have been a lot of vacancies in NIPOST after the recent creation of more district units in each state.