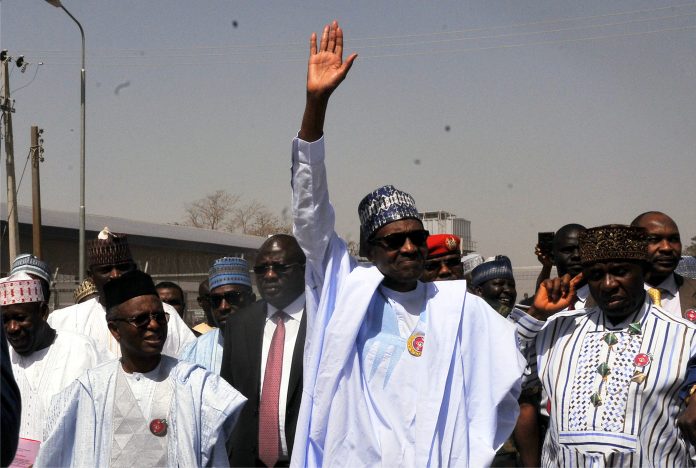 The Pension Transitional Arrangement Directorate (PTAD) has disclosed that over 20,000 pensioners of Nigerian Telecomm-unications Limited (NITEL) and its mobile subsidiary, MTEL under the Defined Benefit Scheme (DBS), are expected to be verified from January 15.
The Executive Secretary of PTAD, Mrs Sharon Ikeazor, disclosed this in Abuja on Tuesday.
According to Ikeazor, the phase one exercise will take place in Enugu, Lagos and Port Harcourt form January 15, while phase two will be conducted in Gombe, Kano and Abuja from February 5.
For Lagos, Ikeazor said affected pensioners will be verified from January 15, – 27 in Ikeja.
She also said pensioners in Lagos could also get verified in Ojota, Ketu .
"In Enugu, pensioners are expected to converge from January 15-23.
"For Port Harcourt, the verification is scheduled to hold from January 15 -20.
"For Abuja, pensioners will be verified from February 5- 13.
"Gombe center, pensio-ners are to visit the Federal College of Education from February 5- 8.
"Pensioners in Kano would make themselves available for the exercise from February 5-13 ," she disclosed.
According to her, all categories of affected pensioners are required to come with originals and photocopies of their required employment records and documents for the exercise.
She said Next-of-Kins were also mandated to obtain a Letter of Administration from the High Courts of Justice for the deceased pensioners, among other relevant documents.
Ikeazor further said that affidavit for loss of man-datory documents, including letter of retirement, would not be accepted for the verification.
According to her, security agencies will be stationed at the venues to check fraudsters.
She also said mobile verification would be conducted for the sick and infirmed pensioners at their locations, and therefore, advised affected pensioners to contact PTAD.