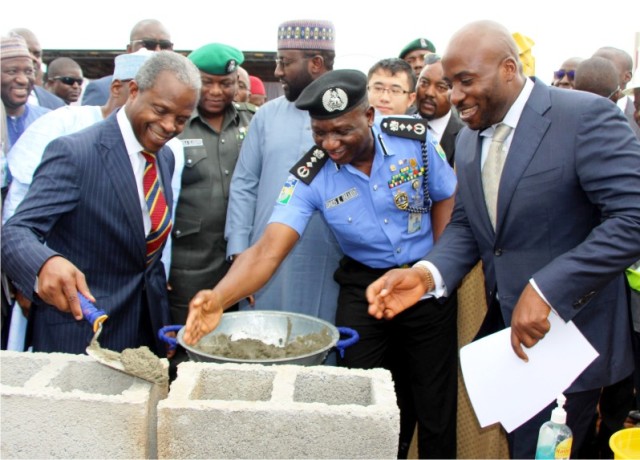 The Rivers State Deputy Governor, Dr Ipalibo Harry Banigo, says the decision of the Governor Nyesom Wike-led administration to adopt the "no variation" fiscal policy in the award of projects to contractors in the state was a deliberate measure to promote speedy execution of projects through judicious and prudent management of public funds.
Banigo, in a statement, identified premeditated and endless penchant for "contract variation" as factors responsible for the series of abandoned and "white elephant" projects in the past.
The deputy governor applauded Wike for his political will and commitment in embarking on rehabilitation and construction of key roads and installation of street lights which have given the state a face lift.
While expressing satisfaction with the various construction companies handling the various road projects for the quality of work, and the need for them to sustain the tempo, Banigo called on host communities to continue to co-operate with the contracting firms to enable them deliver the roads in record time.
The deputy governor explained that Wike's regular inspection of on-going projects in the state was to ensure that every kobo spent is justified by the quality of work done.
She noted that roads such as Churchill, Borokiri, Diobu axis, Peter Odili, Rumuokwurushi, Eneka, Ozuoba-Alakahia link road, Igwuruta – Chokocho road as well as the ongoing construction work on Saakpenwa-Bori-Kono road, Tam David-West road, Akpajo-Elelenwo road, among others, have brought succour to the people and boosted social-economic wellbeing of the citizens.
She reiterated the commitment of the Wike-led administration to fulfill all his election campaign promises to the people of Rivers State in line with his social contract encapsulated in the New Rivers Vision.