Board Saves N14.433bn Through Project Aquila
The Petroleum
Equalisation Fund Management Board (PEFMB), in Abuja,  yesterday said it saved N14.433 billion through Project Aquila between January and November 2013.
The Executive Secretary of PEF, Mrs Adefunke Kasali, made the disclosure in an interview with newsmen.
He said, "Project Aquila is a high-tech electronic loading and delivery system introduced by PEF to check leakages in the system, as well as enthrone transparency and due process.''
According to her, PEF has been able to check fraudulent activities among petroleum marketers and ensured transparency in the system through the project.
"The new initiative, also known as 'e-loading' ensures the delivery of petroleum products to the right destination.
"It has saved the nation a huge sum of money by curtailing the unwholesome practices of some marketers," she said.
The executive secretary said the project had also been able to remove encumbrances that normally caused distortions in the supply chain such as the issue of prompt payment of bridging claims.
The Tide reports that bridging claim is the money paid to marketers to take care of logistics in the movement of products and to ensure uniformity in prices of petroleum products in different parts of the country.
Kasali said that Project Aquila, which had been successfully deployed in all parts of the country, ensured automated data capture and enhanced processing and payment of claims.
She said the project was still being applied in the dispatch and receipt of trucks.
Stakeholders in the downstream sector of the petroleum industry had continued to commend the initiative due to its on-line, real-time information management capability, she noted.
The PEF boss said "because Project Aquila provides accurate confirmation of all loadings and deliveries, petroleum products are now available in all parts of the country at government approved prices.''
She, however, denied insinuations that payment of marketers were being delayed, adding that the initiative had facilitated the availability of petroleum products across the country due to prompt payment of claims.
"In fact, there is strong evidence of new investments in retail outlets and trucks in the past year, arising from prompt payment of marketers' claims.
"Such investments have also encouraged job creation within the industry as envisaged by Mr President's Transformation Agenda.''
Kasali also refuted claims that the board was underpaying some marketers, saying that the PEFMB had been consistent in paying the right claims due to marketers.
This, she said, was in accordance with their capacity as approved by the Department of Petroleum Resources.
"Those who are complaining are those that the robust Project Aquila has blocked their old ways of "milking'' the system and are uncomfortable with the new measures imposed to check past abuses,'' she added.

Nigeria In Trouble As Oil Price Crashes Below $20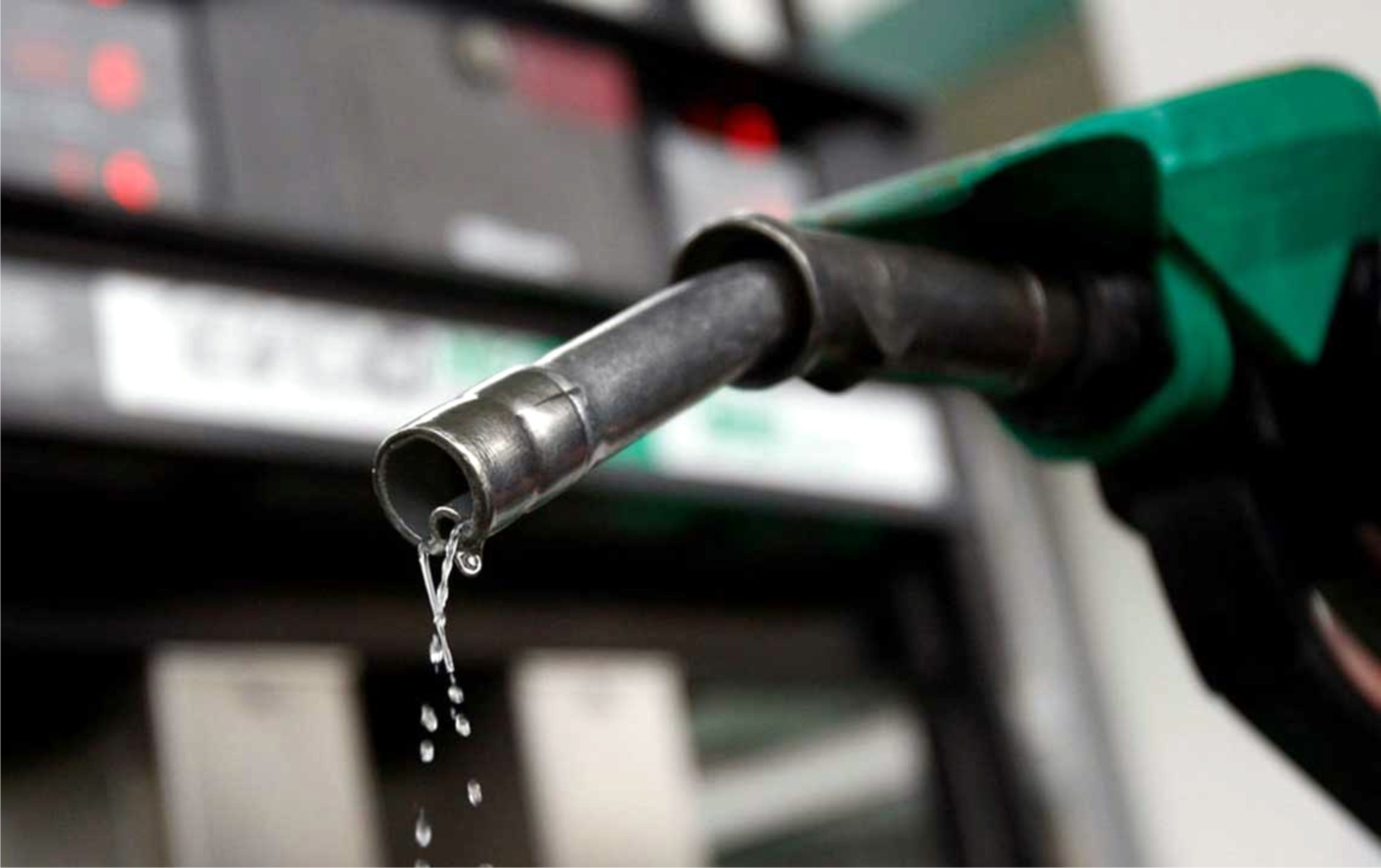 Oil price fell below $20 a barrel yesterday, after the International Energy Agency (IEA) said demand would slump by a record this year despite a historic production cut deal.
Futures fell as much as 4.5% in New York to the lowest since 2002.
Oil demand will drop by over 9 million barrels a day this year, wiping out a decade of consumption growth, the IEA said, exhausting storage by mid-year.
While Saudi Arabia and other Gulf producers have pledged to cut supply starting next month, they have continued to flood the market in April.
Stockpiles are rising everywhere and weakening key physical market gauges. New York oil futures moved deeper into contango, signaling an expanding glut, while swap prices indicate North Sea cargoes are trading at bumper discounts.
Oil has lost about two-thirds of its value this year as countries extend their coronavirus lockdowns, death tolls mount around the world and unemployment explodes in America.
The International Monetary Fund (IMF) estimated the global economy will shrink 3% this year, a signal that energy demand may remain weak, while the IEA is warning that the worst may be yet to come.
"We may see further downward pressure on prices in coming days and weeks," IEA Executive Director, Fatih Birol, said.
The IEA said consumption in April will fall by almost a third to the lowest level since 1995, and make this year the worst in the history of the oil market.
Despite OPEC+'s efforts to balance supply, global inventories will accumulate by 12 million barrels a day in the first half of the year and "overwhelm the logistics of the oil industry" in the coming weeks, it warned.
The massive OPEC+ deal to cut production starts next month. Until then the battle for market share persists with Abu Dhabi cutting its crude pricing for Asia. It follows a similar move by Saudi Arabia earlier in the week.

NUPENG Lauds Members Over Petrol Supply Amid Lockdown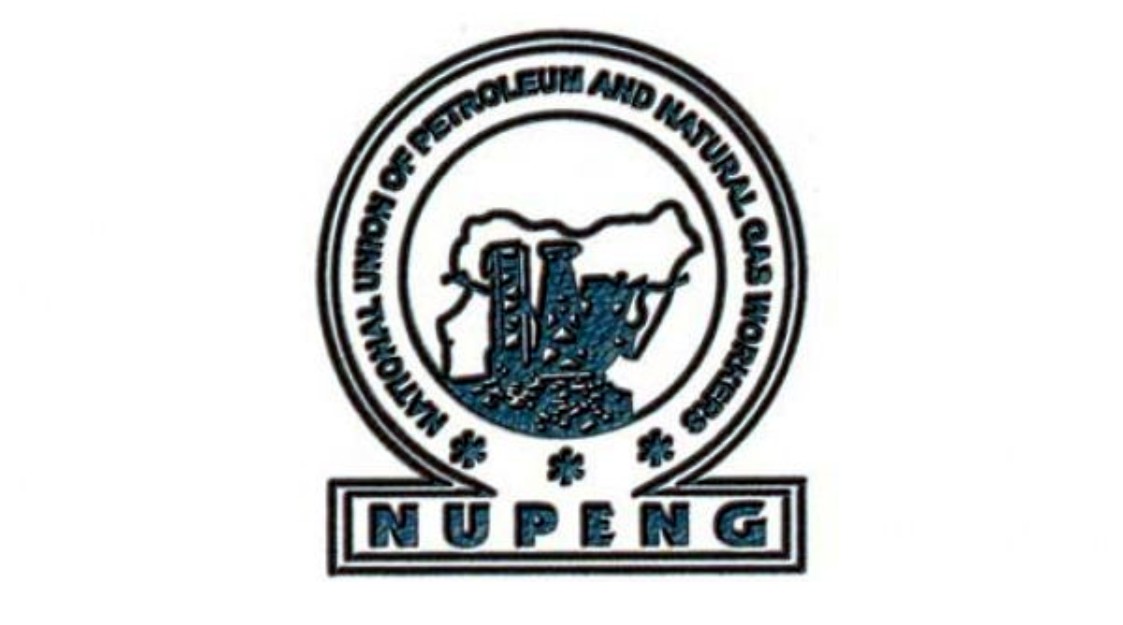 The National Union of Petroleum and Natural Gas Workers (NUPENG), has commended its members on essential services for ensuring uninterrupted supply of petroleum products to every nooks and crannies of the country during the lockdown occasioned by the Coronavirus pandemic.
The union, however, decried the harassment and intimidation of oil company workers by security agents, calling on oil companies and the Department of Petroleum Resources (DPR) to provide adequate security passes for the workers.
NUPENG in a statement by its President and General Secretary, Prince Williams Akporeha and Olawale Afolabi, respectively, said petroleum tanker drivers, petrol station workers, petroleum products depot workers, oil and gas suppliers, and  liquefied petroleum gas retailers, had  made NUPENG and the  entire labour movement proud  as they moved through difficult and dangerous situations to ensure fuel supply to Nigerians.
The statement read in part: "The leadership of NUPENG has reviewed the roles of our members in the frontline in this critical period as Nigerians fight to contain the spread of the deadly and contagious coronavirus pandemic and we are proud to say our members on essential services have made us proud.
"In fact, not only have they made NUPENG and the United Labour Congress of Nigeria proud, our petroleum tanker drivers and others have made the entire labour movement proud by continuing to ensure uninterrupted supply of petroleum products to every nooks and crannies of the country despite the difficult and sometimes, dangerous situations as most states across the country are on lockdown.
"Once again, we appeal to state governments, security agents and Nigerians in general to cooperate with members of our unions who are risking their lives to provide essential services in the nation."
NUPENG also appealed to corporate organisations to provide sanitisers and other safety kits to members of the union on essential services, to protect them and members of their families.
It stated: "We want to use the opportunity to call on oil companies and the DPR to provide adequate pass to our members on essential services to end the harassment and intimidation they are being subjected to by security agents across the country."

FG Releases N200bn To Improve Power Sector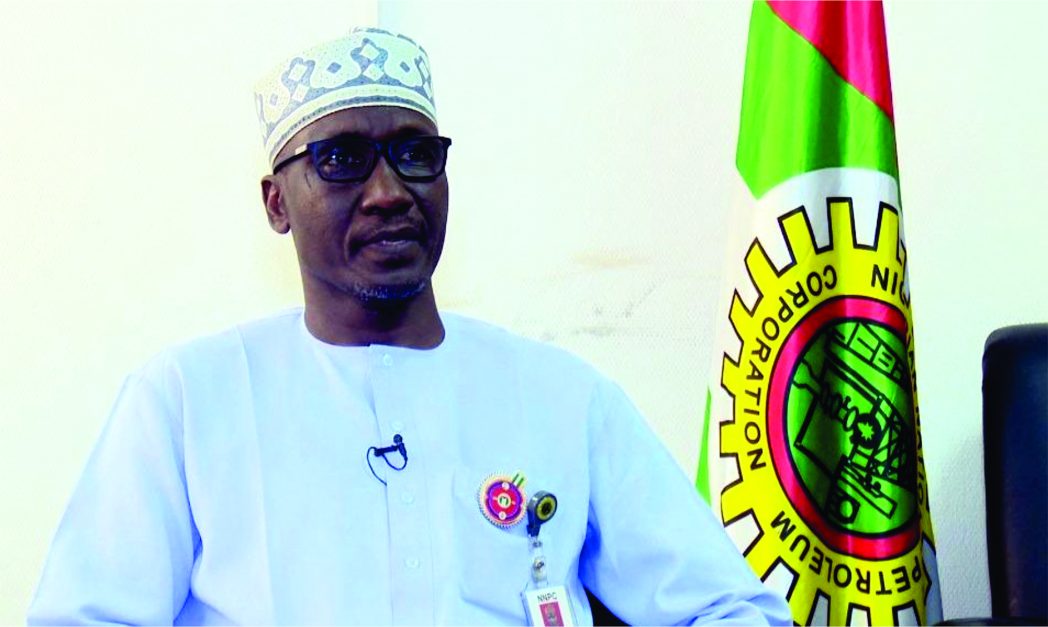 Group Managing Director of Nigerian National Petroleum Cooperation (NNPC), Mr Mele Kyari, says the Federal Government has made payment of over N200 billion to the power sector towards improving electricity supply in the country.
Kyari disclosed this while speaking with newsmen in Abuja, yesterday, shortly after a closed door meeting between the NNPC team, Minister of Power, Mr Sale Mamman and Managing Director of Transmission Company of Nigeria (TCN), Mr Usman Mohammed.
"Actually the Federal Government has made payment of over N200 billion for power in the last 23 days and this will go a long way to ensure that issues around power supply are addressed.
"We will work as a team to ensure that all issues are settled", he said.
Kyari said that the team was in the Ministry of Power to inform the minister that in the last one or two months and particularly during the COVID-19 period, NNPC has increased gas supply to the power sector.
According to him, there will be significant improvement in power generation in all Federal Government and associated power facilities.
"This also means that Nigerians will get better access to power during this lockdown period and going forward.
"There are issues around power supply process and we have discussed most of them and we are moving as a team to make sure that we resolve issues around payment and evacuation.
"We are very confident that this will get the desired result. We will visit some power plants tomorrow to make sure that we sort out any issue to ensure that Nigerians have access to better power," he said.
He said that the minister was very clear on what was to be done to improve power supply.
"We will make sure this becomes transparent and obvious to all Nigerians," he said.
On his part, TCN Managing Director, Mr Usman Mohammed said that the meeting was to ensure that there was constant supply of power as directed by President Muhammadu Buhari.
Mohammed said that the President has directed that there should be constant power supply to the people during the COVID-19 lockdown.
"This is why this meeting was conveyed by the Minister of Power to discuss supply of gas to the power plants.
"This is very important, before now, we have been discussing with NNPC, of course there is gas availability in the market but there are several power plants that don't have gas and that is a big problem for us.
"With this meeting where the minister prevailed that NNPC should assist in suppling gas to the power plants, we believe that will have steady and sustainable power supply going forward especially during the COVID-19 lockdown, " he said.