Farmers Want Strategy Against Food Shortage
Some agricultural stakeholders have advocated for all season
planting and irrigation farming to checkmate food shortage in the country.
The stakeholders speaking in Lagos, said that the
current flooding occasioned by climate change, had impacted adversely on the
nation's agricultural production.
Mr Bolaji Alonge, a farm developer, stressed the need to
encourage all season planting due to the high demand for food.
"We do not have many farmers who are into all season farming
in the country; we only have Obasanjo Farms and one or two others.
"These farmers cannot meet up with the high demand for food,
considering the population; that is why the government needs to encourage
farmers to go into all season farming."
He also urged the Federal Government to take urgent measures
to address the security challenge in the northern part of the country.
"We all know that about 50 per cent of food consumed in the
south west is from the north, so the region will be mostly affected. "Let us
also consider irrigation farming during the dry season so that there won't be
food shortage.
"We see wastage of food when there are heavy rains and
floods, and then we have shortage of food when there is no rain at all, so
there is a problem. ''Let me also remind you that this is not peculiar to
Nigeria alone."
He urged the Federal Government to urgently put an end to
the perennial flooding to avoid food crisis in the country.
In his view, Mr Haruna Muhammed, the Chairman, Mile 12
Market Management Committee, attributed the general vegetable shortage in the
country to flood.
''If you go to most vegetable farms now, you will see how
flood has eroded a whole farm leaving nothing for the farmers to harvest.''
He said that in time past, it was easy to manage flood on
vegetable farms but now the situation was beyond farmers' control.

Border Closure: ECOWAS Sets Up Committee To Investigate Nigeria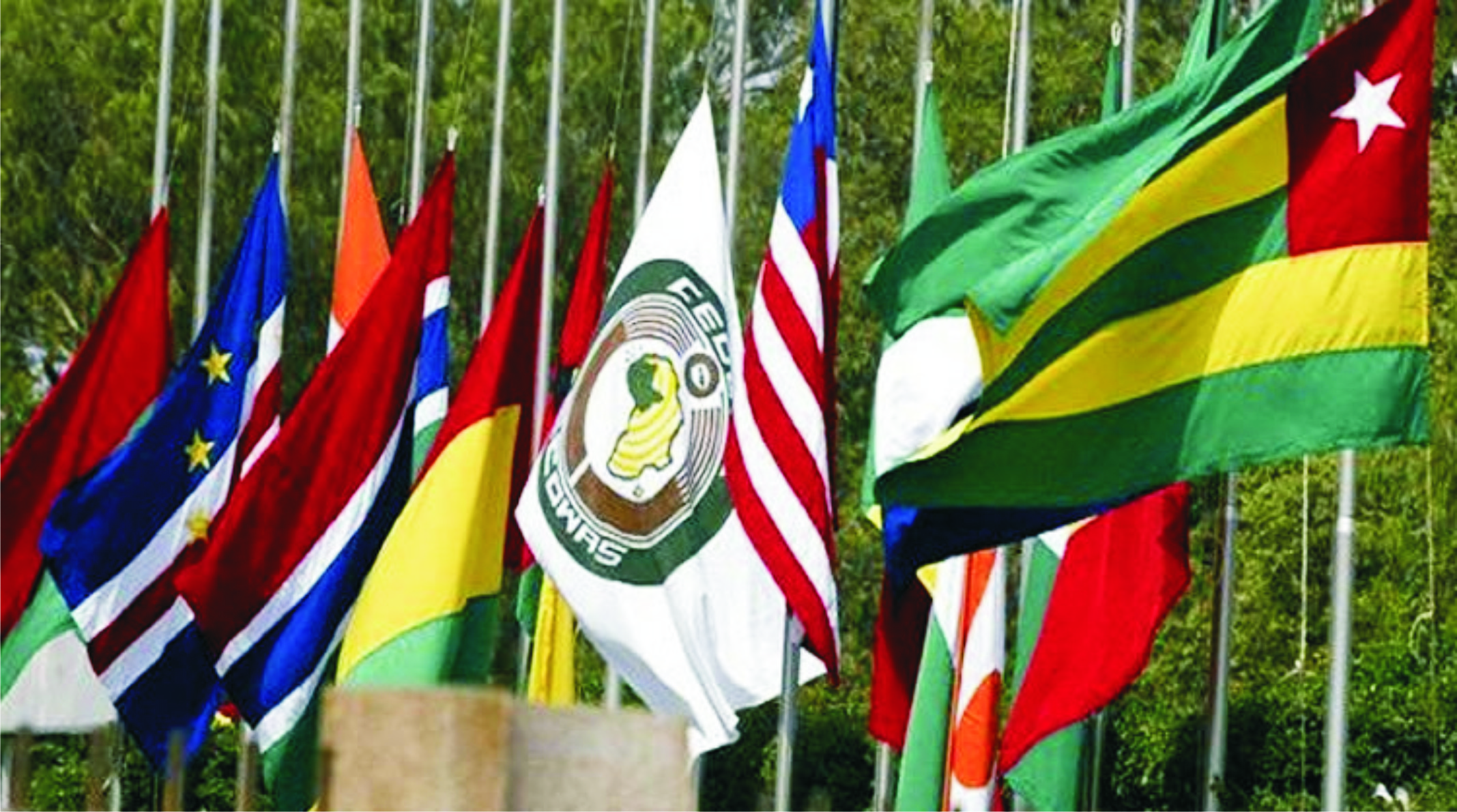 The Economic Community of West African States (ECOWAS) has set up a committee to study and make full report on Nigeria's land border closure with her neighbours.
The ECOWAS Heads of States and Governments agreed on the decision to set up a committee last Sunday in Addis Ababa, Ethiopia, at an extraordinary session of ECOWAS leaders convened on the margins of the 33rd AU Summit to discuss the issue and other pressing regional matters.
The committee is headed by President Roch Marc Christian Kabore of Burkina Faso.
The Senior Special Assistant to the President on Media and Publicity, Mallam Garba Shehu confirmed in a statement in Abuja on Monday that Nigeria's Foreign Minister, Geoffrey Onyeama told journalists after a three-hour closed-door session that the meeting was attended by President Muhammadu Buhari and chaired by the ECOWAS Chairman, President Mohamadou Issoufou of Niger Republic.
Onyeama said, "The President of Burkina Faso is charged with undertaking a full study of the situation, make a report and then we take it from there".
On when the report will be presented to ECOWAS Heads of States and Governments, the minister said, "as soon as possible, there are no timelines. But he is supposed to start very quickly, study the situations from all the affected countries and present his reports".
The statement also explained that the meeting discussed West Africa's new single currency (Eco) and the situation in Gunnea Bissau after the presidential election.
On the Eco currency, the foreign minister said, "Nothing has changed in respect of Nigeria's position.
By: Nkpemenyie Mcdominic, Lagos

One Billion Oil Barrels Found In North-East – FG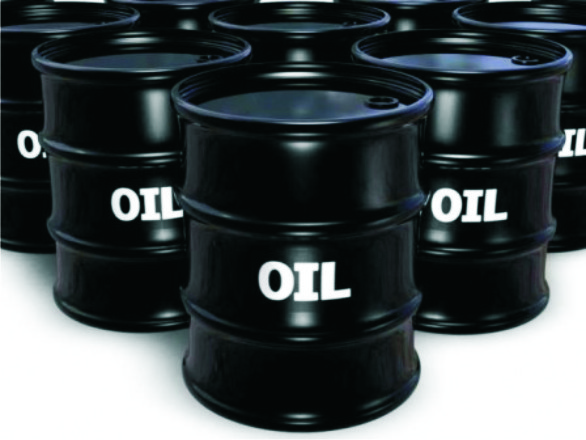 The Minister of State for Petroleum Resources, Chief Timipre Sylva said on Wednesday that the nation's oil and gas sector has worsened as the uncertain fiscal environment put a damper on investment.
The minister also disclosed that about a billion barrels of crude oil have been discovered in the North East of the country, adding that a lot of resources remained undiscovered in the country.
Sylva, who said these at a press briefing during the Nigeria International Petroleum Summit 2020 in Abuja, lamented that the passage of the Petroleum Industry Bill had been delayed for many years.
He, however, warned that most of the resources might have to be left in the ground if not explored and produced before the world moves away from oil.
Sylva said, "From the evaluation report we are getting, the reserves that has been discovered in the North East is about a billion barrels. And they are beginning to understand the geological structure of that area.
"If there is a lot of exploration, we believe that a lot of oil still remains to be found in Nigeria. Nigeria is not yet a mature territory; it is still very prolific."
He expressed optimism that the PIB would be passed in six months as "there is a very cordial relationship now between the legislature and the executive."
He said, "today Nigerians all agree that there is a need for us to pass the PIB. For so long, we have not been able to attract a lot of investment into the oil sector. By the year 2002, our oil reserves stood at around 22 billion barrels, and we were able to grow that reserves to 37 billion barrels by 2007.
"From 2007 to now, we have only been able to grow our reserves from 37 billion barrels to 37.5 billion barrels. Why? Not much investment is coming into Nigeria."
The minister said, "I actually say we have retrogressed because some time ago, this country was producing up to 2.6 million barrels a day. And I remember a long time ago, we actually targeted that we would be producing three million barrels and by now we should have been producing up to four million barrels a day."
The minister noted that the country's gas reserves of 200 trillion cubic feet was found during the search for oil.

We Need Govt's Support To Survive – Rivers Farmers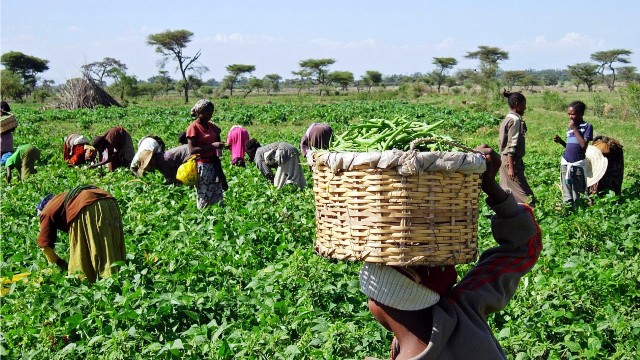 Some farmers in Rivers State have urged government at all levels to empower the local farmers, so as to increase farm produce and also generate employment for the citizenry.
The Manager of Iyako Nigerian Enterprise (a fishing firm), Mr Iyalla Ogan said the local farmers need to be assisted with grants by the government.
Ogan said that giving grants to farmers would solve many problems relating to the farming process and also generate employment for many Nigerians.
He said, "I need ocean going vessels that would catch fish in commercial quantity. This would definitely increase export and benefit the state and nation through employment generation and increase in revenue.
"Government should be supportive to farmers and not paying lip services which they never fulfill at any time".
Ogan called on his fellow farmers to persevere and always look out for opportunities to establish their dreams, saying that "this is the only way satisfaction can come".
Another farmer, Mrs Tonia Chukwu, who has a poultry farm at Iwofe, Rumuolumini, said that finance has been her problem over the years, lamenting that "lack of finance is responsible for lack of expansion in my firm".
She said that elected leaders should have the interest of the electorate at heart, noting that selfishness on the part of political leaders has done more harm than good.
Meanwhile, another farmer, Mr Jonathan Amadi told The Tide that the way farmers in the South-South are treated, is different from the way Northern leaders treat their own farmers.
He called on the government to "provide modern equipment to southern farmers as they do in the North to give us a sense of belonging and help us to increase and expand like others.
"If we produce in quantity, everybody would benefit, ranging from us, the masses and government".